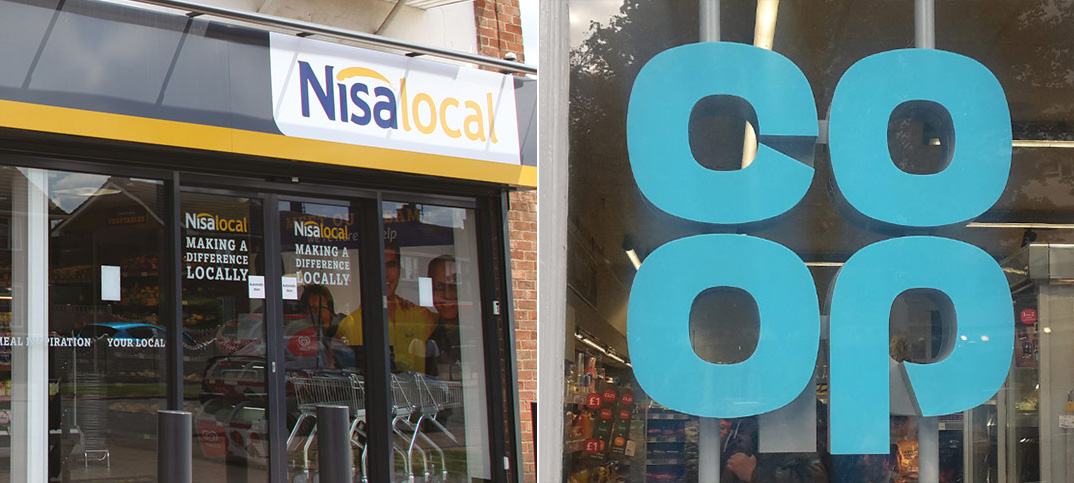 Nisa retailers say they are concerned about a lack of communication surrounding the upcoming Co-op takeover, which is leaving them uncertain about the future of their businesses.
Onkar Sandhu, of Nisa Sandhu Stores in Tamworth, told RN the symbol group had only communicated with him once since the deal was given the go ahead by Nisa retailer-members on 10 November, and ahead of a decision from the Competition and Markets Authority in March.
"I've received one message from the board of directors about Christmas trading," said Mr Sandhu.
"There's been no other communication and you're resigned to the fact of being ignored if you try to talk to someone.
"We've had nothing from the chairman, chief executive or chief financial officer since the deal was announced and there's been no update of what will happen in the future."
"We do have a voice as retailers in the group, but we feel like we can only use it in the press."
Siva Thievanayagan, who runs five Nisa stores in Peterborough, added: "Nisa is being very quiet at the moment and there's no point talking to them because they don't offer any solutions to my concerns. It's a waste of time."
However, a Nisa spokesman denied the claims and added the company is regularly offering support.
"Nisa has an open dialogue with its members. The last six months saw a record number of regional meetings and member communications."
The frustrations come as RN also reported availability issues which has seen some Nisa retailers without core products such as tobacco or Fairy washing up liquid from mid-December. Some retailers believe the issues were caused by Nisa's agreement to supply Costcutter stores following Palmer & Harvey's collapse, but the group has also denied this and say availability is now at 95%.