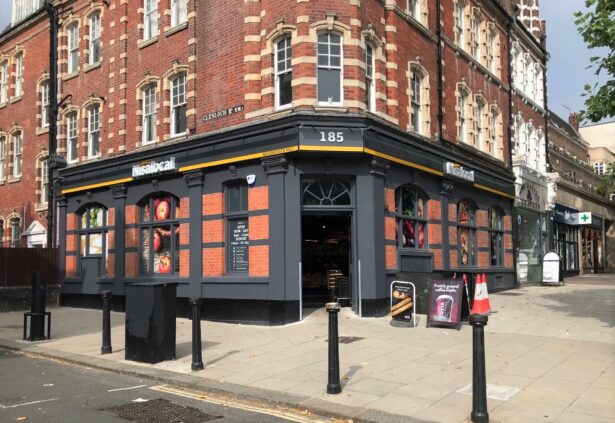 Nisa is to increase the fee of cardboard and plastic waste recycling for retailers by £2 from November.
The rise means retailers who have opted in for the optional scheme will pay £8 + VAT a week, charged at a quarterly rate of £124.80.
Retailers urged to act quickly on waste recycling
In a message sent to retailers, and seen by betterRetailing, Nisa said: "If you have funds in your Symbol Group Development Fund you will be able to claim this in the normal way. Any stores wanting to opt out of the scheme before the price change is implemented should contact Nisa.
"As this is not a mandatory scheme, we also offer an alternative service via Direct to Store and Biffa."
Read more Nisa news and articles