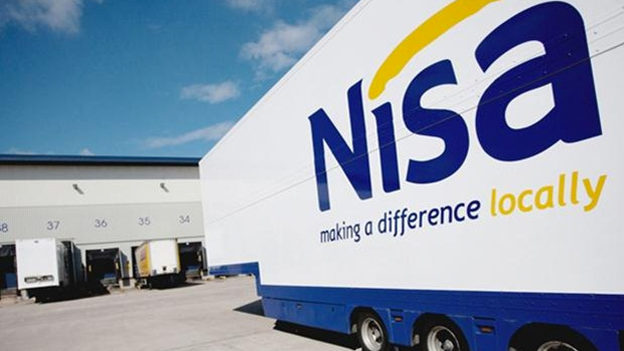 Nisa has agreed a new five-year contract with UK food export company Ramsden International.
Ramsden International supplies products to more than 650 customers in 133 countries.
Akhtar Zahid, managing director at Ramsden International, said: "Ramsden International is thrilled to extend our relationship with Nisa whose expertise and scale has and will continue to be valuable to us.
"Our partnership with Nisa is key to accelerating our global ambitions and gives us the flexibility and levels of service that ensure we continue to deliver the best possible service to our customers."
Nisa freeze orders disrupted after depot fault
Nisa's head of sales and corporate development, James Roberts, said: "Through this partnership, Ramsden International retains access to a market-leading offer of over 16,000 SKUs and exclusivity of export to 2,400 trusted Co-op own label lines, further helping both parties enjoy unparalleled synergies.
"After more than a decade of building the strong trading relationship we have with Ramsden International, we are delighted to have agreed the extension of our contract and are excited to be a part of the group's growth going forward."
Read more Nisa news and articles