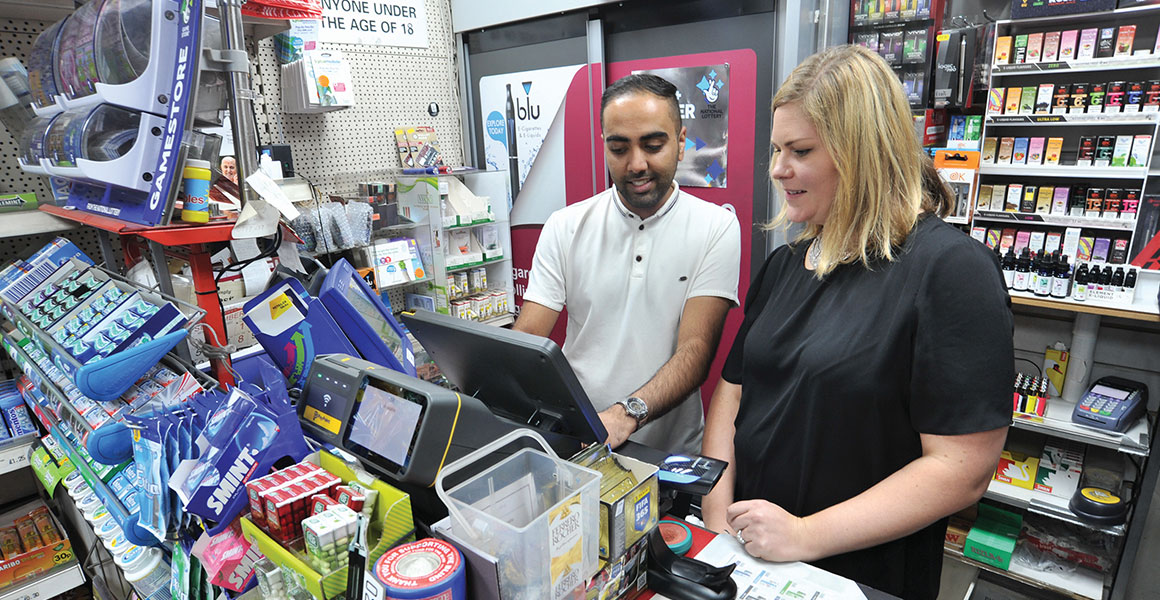 Nisa retailers with PayPoint One EPoS Pro systems can now take advantage of back office links between the EPoS provider and the symbol group.
From 4 June, the links allow retailers to maintain prices and descriptions, place orders, print shelf labels and receive promotional pricing information.
This follows a similar deal inked with Booker in April that allowed Premier and Family Shopper retailers with the EPoS system to do the same.
PayPoint commercial director Lewis Alcraft said the development would help Nisa retailers in "freeing up their time so they can concentrate on running their business".
The payments specialists announced that more than 9,000 stores now include a PayPoint One terminal. PayPoint One Pro was launched last November and includes the ability to manage their store's stock, sales and ranging on the go using the mobile app.
Alcraft added that a iOS version of the app is on its way alongside multi-site functionality for those with more than one store.
Read more: How PayPoint wants to make your store a one stop shop for parcel collections