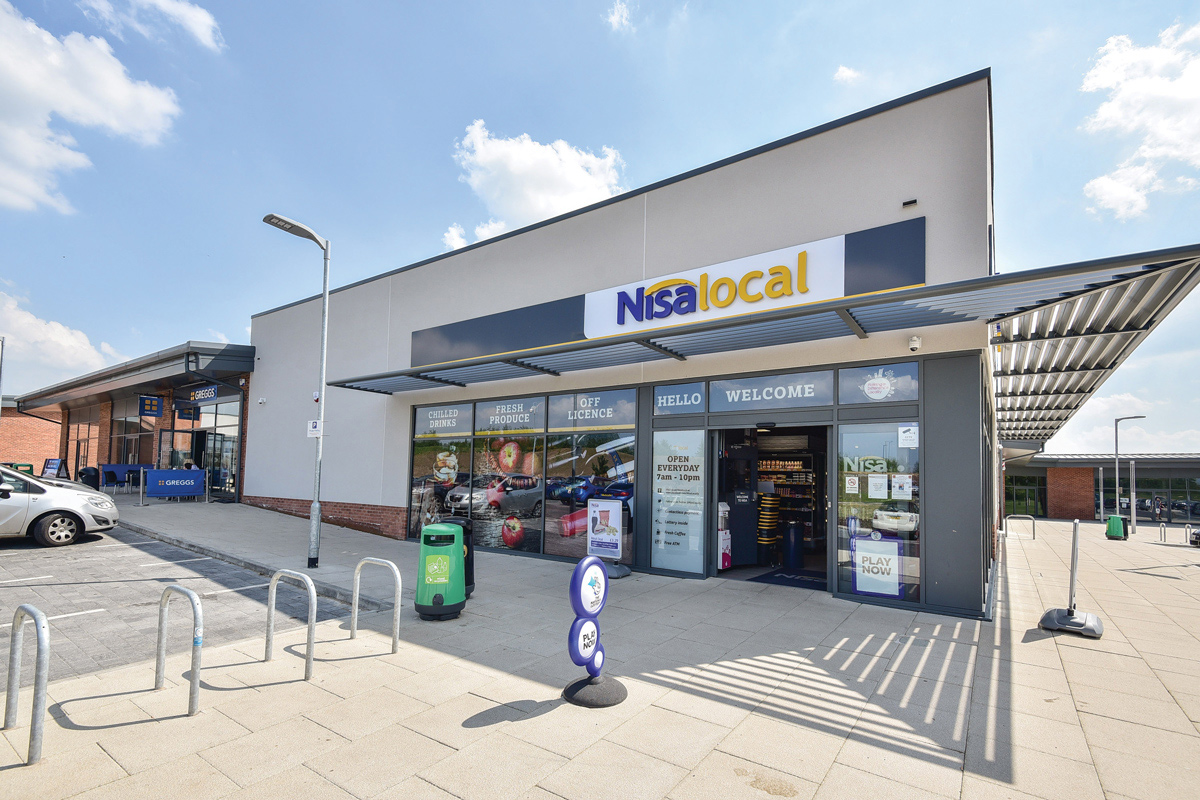 Nisa stores claimed they were hit with unexpected surcharges after Nisa altered its minimum terms from order volumes to delivery volumes with no notice.
Retailers told betterRetailing that, previously, the symbol group charged a 1.5% surcharge for orders under 1,000 cases, 0.5% for orders of more than 1,000 cases and no surcharge for orders of more than 2,000 cases.
Although the surcharge rate has remained the same, some retailers discovered the switch in volume requirements after submitting the orders for deliveries last month.
CMA does not have 'any concerns' over Nisa following price-hike complaints
One Nisa retailer, who asked not to be named, told betterRetailing: "The average order volume for Nisa retailers is 800 cases, but that's now exceeding 2,000 for them because of the increased demand during the coronavirus outbreak.
"However, not all cases ordered are being delivered due to stock shortages. In some instances, you only receive 300 cases in an 1,800-case delivery.
"You're paying a surcharge on the 300 when you were expecting to pay the lower rate on numbers ordered under the previous system.
"The difference is 0.5% in some cases, but if you order £20,000-worth of stock, that's a lot money to some retailers. It's hundreds of pounds to some retailers, and several thousands of pounds across the estate."
Another Nisa retailer added that the changes would impact the money they'll receive from loyalty schemes, such as rebates for stocking a certain volume of Co-op own-label products.
They said: "It doesn't help that we currently haven't got a strong own-label offering because we can't get hold of Co-op own-label products.
How Nisa Local Prudhoe listens out for changing customer needs
"Our loyalty rebates are being affected. Our volumes have increased to more than 1,000 cases.
"When the order gets submitted, our orders are shrunk and we get a lot less than what we originally placed. Sixty-five per cent of what we ordered turns up."
A Nisa spokesperson said: "The process for applying surcharges hasn't changed in over 10 years, and remains in line with agreed terms & conditions.
"At Nisa's usual availability levels of 98%, the impact of any order substitutions, delists or product rationing on surcharges was minimal.
Nisa reports sales increase to stores
"The onset of Covid-19, however, saw partner demand rise dramatically overnight and remained consistently high, resulting in additional numbers of adjusted orders as we sought to ensure product was shared fairly and consistently across our partner base.
"Our team and the whole industry are working tirelessly to help mitigate the impacts of this global pandemic for our Nisa partners and this is reflected in the fact that the average delivery surcharge has gone down significantly during the past eight weeks."