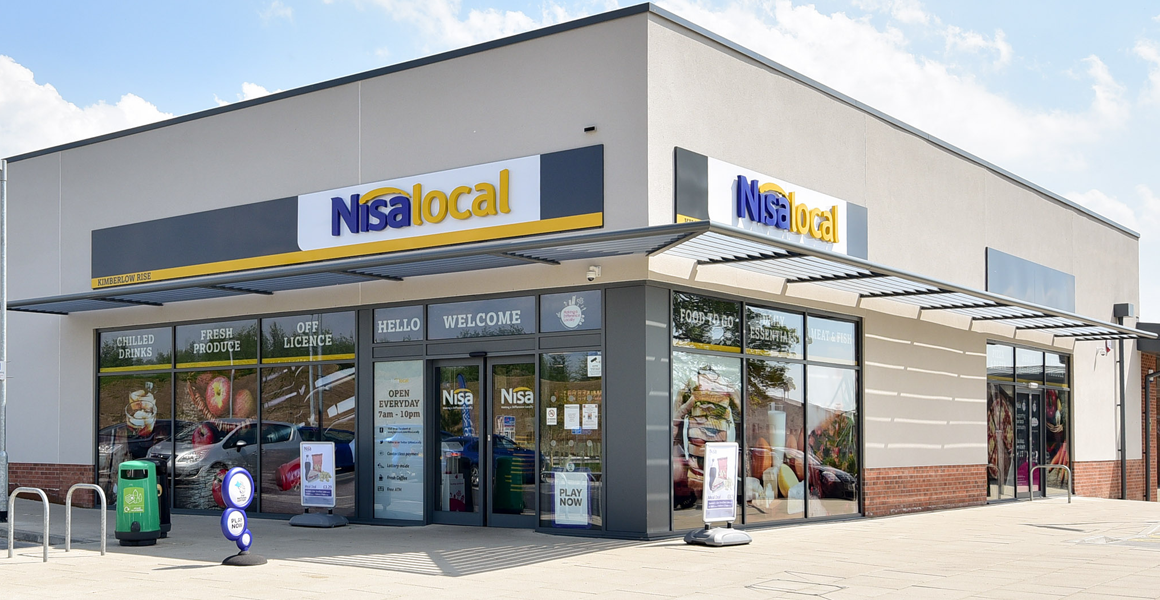 Nisa will use its increased scale to negotiate cheaper utility pricing for retailers following a 3% availability increase as a result of the Co-op merger.
According to the symbol group's commercial director, Ayaz Alam, Nisa's recent seasonal trading period following Co-op's takeover last May resulted in its best sales performance in three years. "The partnership with Co-op has allowed us to receive data we never had access to before.
"We understand more of what the convenience market looks like and availability for our members has improved by 3%," he said.
Alam added Nisa is to use its increased scale as part of Co-op to improve profit margins for retailers. He said: "Why would we approach utility companies as two separate businesses when we can have discussions as one business to lower the bills?
"This also applies to fixtures, chillers and freezers. We want all these benefits to help our retail partners drive their businesses more profitably."
More recent news: Experts reveal Brexit planning opportunities