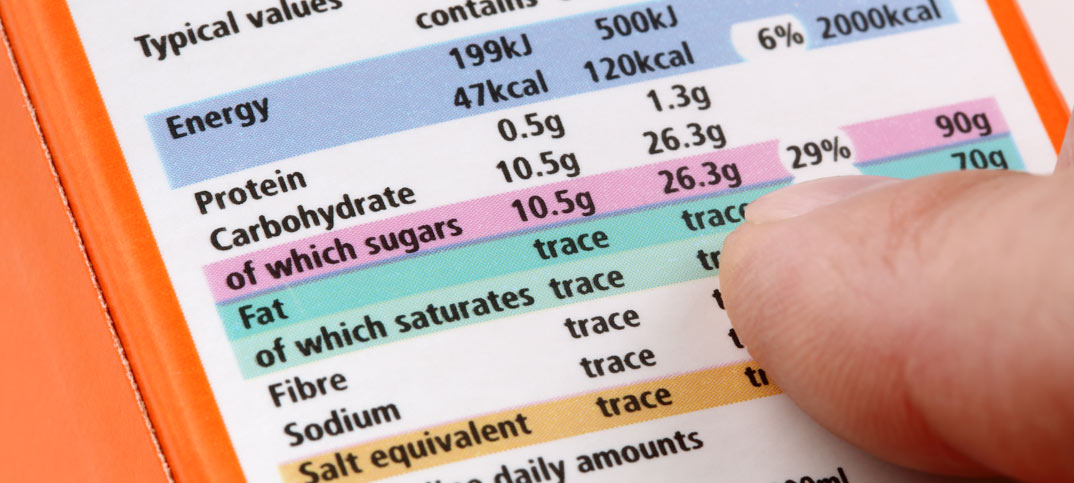 My company runs an annual programme for independent retailers called the Independent Achievers Academy (IAA) that encourages them to do a better job for their customers. Last week, we launched the 2010 programme by asking last year's top retailer Rav Garcha to speak to a group of shopkeepers and supportive suppliers. I made a note of his thoughts and I think it is useful to share them with you:
"I am part of a family business that my father set up in 1982 when he bought a small off licence. After college I worked as a financial advisor but I came back into the family business because I wanted to create something for myself.
"As an independent our first challenge is how we get a customer who is passing by to come into the shop. We started off by thinking about our window and displays.
"In growing from one to four stores we have had to rely on staff. Good people are hard to find and we have invested in good staff. We do things like My Shop Is Your Shop and the Academy because they help with this goal.
"The difference between the IAA and other awards is about what you do in the future. It encourages you to learn and improve.
"After we won we switched off. Since then we have challenged ourselves by looking at the criteria again. We don't want to be complacent. We want to show what we can do. We have shared our success with our customers and aim to do more.
"Thinking about suppliers, I think they can do more. They should visit the top 100 IAA shops and help us to improve. Suppliers spend millions on research and they need to share it with us.
"Independent retailers need help with the categories. For example a Nestlé Purina representative re-merchandised my pet food range. He took out lots of products; I was doubtful but sales doubled.
"Also I met a Kepak rep at a NISA conference in Dubai and she persuaded me to stock up on Rustlers in the week before Christmas. Again I was doubtful and again we sold more than I thought possible.
"Point of sale and planograms are not enough. We need a little bit more.
"Today we benchmark our shops against Tesco. We take an active role in our local community. If some one asks us to sponsor the football team, we say let's do it properly, we want to be part of your event.
"In terms of thinking, independent retailers are about the short term. We need to do what we have to do."
Enter the IAA today at www.iaacademy.co.uk and take a look at Rav Garcha's shop here.