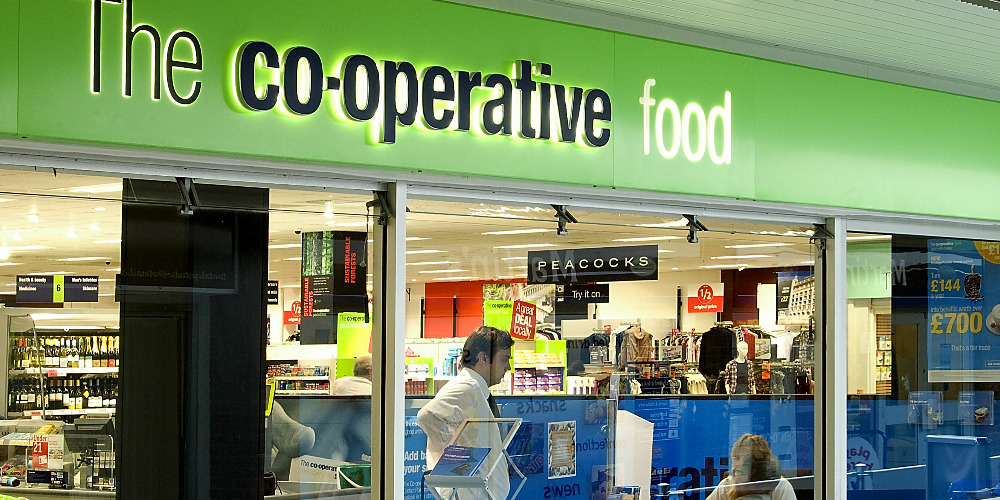 Nisa retailers have raised concerns that Co-op could use their sales data to gain a competitive advantage.
A source, who asked not to be named, said the company might decide to open a Co-op in the same area as a profitable Nisa store, based on data available to it following its takeover of the symbol group in May.
He told RN: "Co-op could pinpoint well-performing stores in areas it does not have a presence in and open a store in the vicinity.
"It would destroy the business of a Nisa retailer, who could not move buying group or sell their businesses due to losing out on their share pay out. Co-op has a chokehold on these retailers."
Onkar Sandhu, of Nisa Sandhu Stores in Tamworth, Staffordshire, added: "This was one of my arguments from the beginning. If a Co-op opens up next door, what are you going to do?"
Ketul Desai, of Nisa The General Store in Tufnell Park, London, used his own EPoS system to counter similar concerns. He told RN: "I am against Co-op getting my sales data, so I have opted to use my own EPoS system and not one provided by them. They know what I purchase, but I get to keep the sales data to myself."
However, Jack Matthews, of Nisa Bradley's Supermarket in Quorn, Loughborough, raised doubts around the data being used to Co-op's advantage. He said: "I don't think Co-op would use our data in that way. There is no major benefit to opening a Co-op near a Nisa because it is more profitable wholesaling."
A Nisa spokesman added: "We can reassure retailers Co-op's new store opening strategy is not informed or altered by Nisa store sales, which it doesn't have access to."
Read more: Uncertainty around Co-op's takeover of Nisa leaves retailers concerned