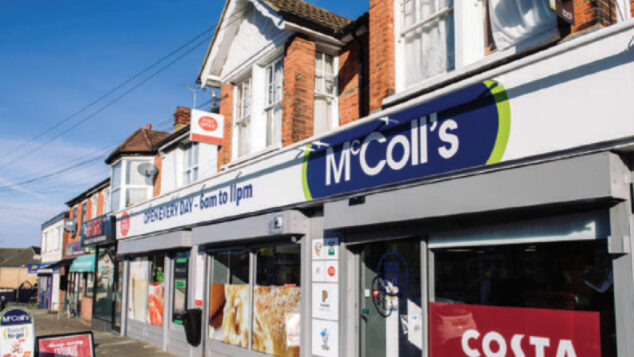 McColl's is reported to be "on the brink of collapse" with just weeks to find a buyer or secure new funding, according to Sky News.
Responding to reports, McColl's told investors on Monday it is receiving "credit support" from its "key commercial partner" as it hunts for a long-term funding agreement to help it tackle its increasing levels of debt.
EXCLUSIVE: PayPoint suspends bill payment services in McColl's stores
The convenience chain also admitted its sales for the Christmas period and the first quarter of 2022, as well as final-year earnings, were "behind expectations".
McColl's share value at historic low following poor sales and availability issues
McColl's said it had received acquisition interest from one party, but this had subsequently been withdrawn, with "no further discussions" with any party about "an offer for the whole business".
Around 16,000 jobs and 1,100 stores are thought to be at risk.
Read more McColl's news and articles