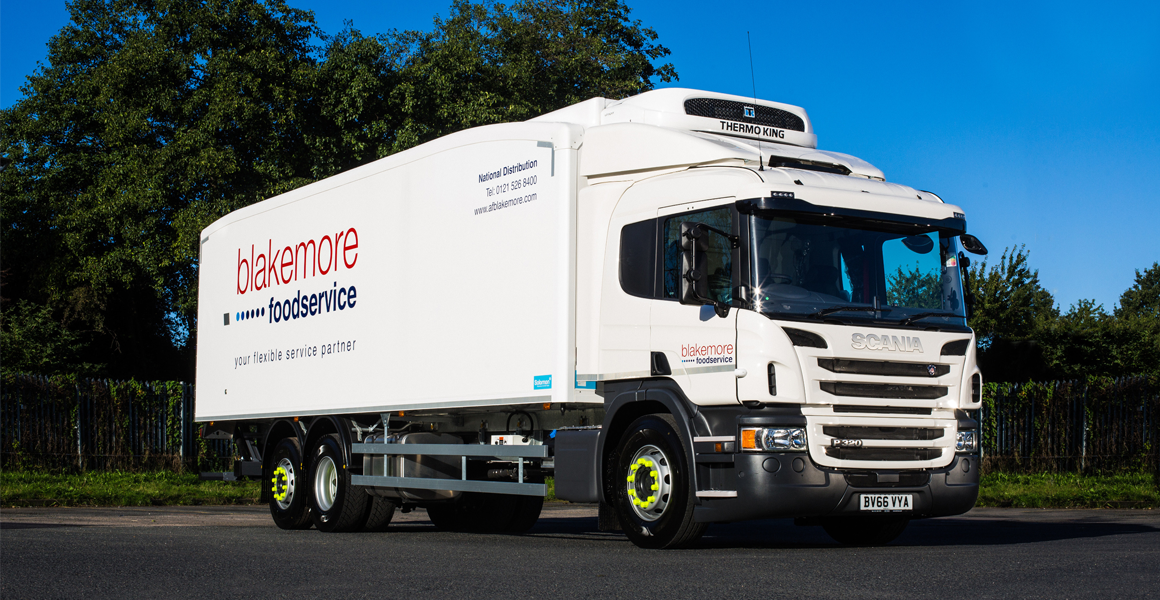 AF Blakemore has further focused its efforts on its foodservice division with a series of senior management changes.
Figures from the retail wholesale side of the business, including wholesale distribution sales director Neil Mercer, are to leave the business at the end of April with no replacements yet announced. Wholesale distribution managing director James Russell is also to leave later this year.
Meanwhile, the firm has appointed Ranald Forbes, previously at foodservice specialists Fresh Direct and Brakes Group, as supply chain director. Other appointments include Nikki Rogers as food solutions director, Rupert Morris as group trading director and Sarah Ellis as group marketing director.
The company recently acquired bakery store chain Philpotts in February following its decision to close and sell off its wholesale business. It confirmed there will be further announcements about its "new commercial strategy".
A statement from joint managing director Jerry Marwood said the company was undergoing an "organisation redesign". He explained: "It will enable us to focus our efforts on the parts of the business that will help us succeed in the future. The consequence to us as individuals is that some colleagues have left the business to create careers elsewhere while some team members have moved within the business to take on new roles."
More recent news: Lower margins on Co-op lines for Costcutter shops