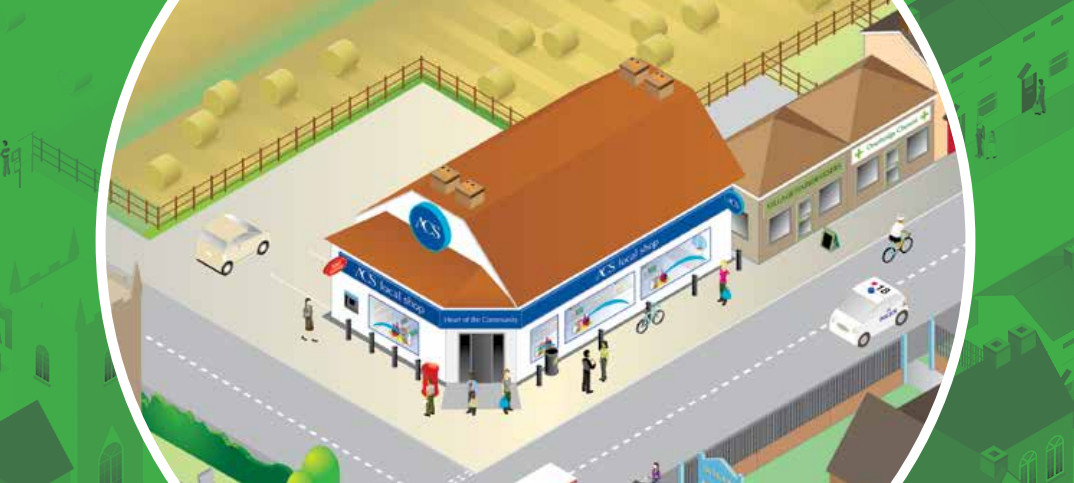 Rural retailers need more support to continue to provide essential services to customers, the Association of Convenience Stores has warned.
To coincide with the launch of the association's Rural Shop Report 2017 today, it is calling on the government to help secure the future of the UK's 19,128 rural shops.
The report states more than half of rural shops operate on their own, with no other businesses close by, 22% of shop owners work more than 70 hours per week and 21% don't take holidays.
ACS chief executive James Lowman said: "Without their local store, thousands of customers in rural areas would have no access to post office services, essential groceries and other services like bill payments."
The association's recommendations to government include a plan to ensure the government keeps its manifesto pledge to sustain 3,000 rural post offices, changes to the business rates system so that rural petrol stations can benefit from rural business rate relief, and delivering high-speed broadband for rural stores.
Andy Blagojevitch, of Crossroad Stores in Lincolnshire, told RN he's not been able to get away for a break with his wife for five years due to not having enough support.