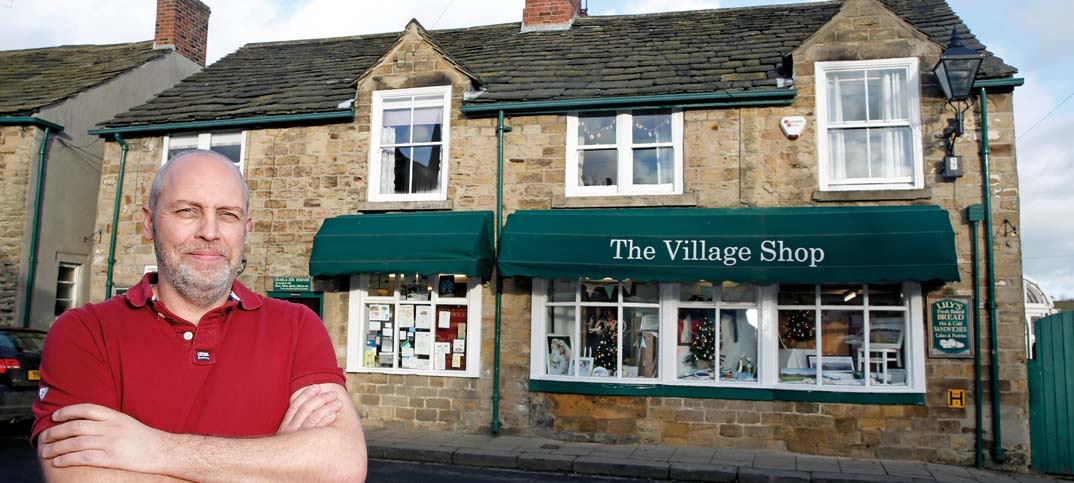 If you work for a non-profit organisation, do you give money to charity? This is the question raised by Seth Godin. More accurately, he criticised people who worked in the non-profit sector and refused to give money to charity. In fact, he suggested that they would cross the street to avoid giving money to someone collecting for a competing charity.
Which set me to thinking about how often I visit local shops and how much money I spend at them – and if they can be an alternative to the major grocers. This in turn got me thinking about how often the owners of local shops use other local shops.
So far this year, I have visited independent shops on my travels around the UK and close to my office. In my village I do not have the option as Tesco and the Co-op own the two local grocers. I do support my local newsagent but his operation is mostly geared to home delivery.
In thinking about reasons why using local shops is a challenge – such as understanding how they are merchandised and whether locally sourced bread is good or not? We can see that there is a big job to be done in educating shoppers and in building trust. If there are no good independent shops in your ambit – or if you own the only one – you can start to understand how our sector needs all our support.