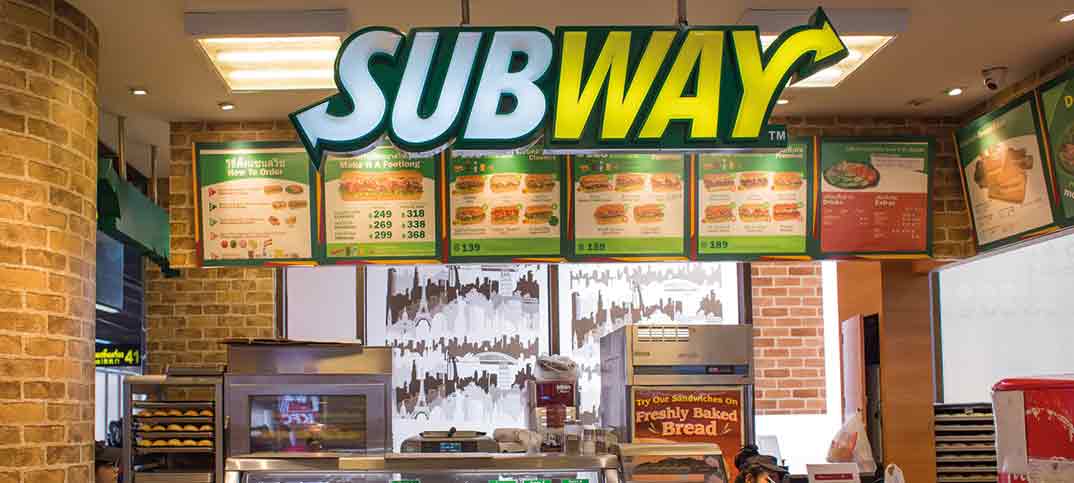 A Glasgow retailer has seen a 20% uplift in weekend sales following a Subway voucher hunt designed to keep kids occupied as the Scottish summer holidays begin.
Mo Razzaq, of Family Shopper in Blantyre, Scotland, celebrated one year of his in-store Subway franchise by hiding laminated Subway vouchers across Blantyre for customers to find, and posting the clues on a Subway Facebook page.
"It was like an Easter egg hunt. We put vouchers all round public places. Hundreds were out searching for them. One family collected eight vouchers," he said, adding that each voucher entitled customers to a free sandwich and drink.
Also on the website was a text code and barcode so customers could enter a draw to win a free television.
"It was great and I'm planning to do something similar again, but this time with a 'Subman' who will appear at different locations at different times.
"Every time someone finds him, he'll give them a Subway voucher," he said.
To read more on Mo's Family Shopper store, check out his journey here.