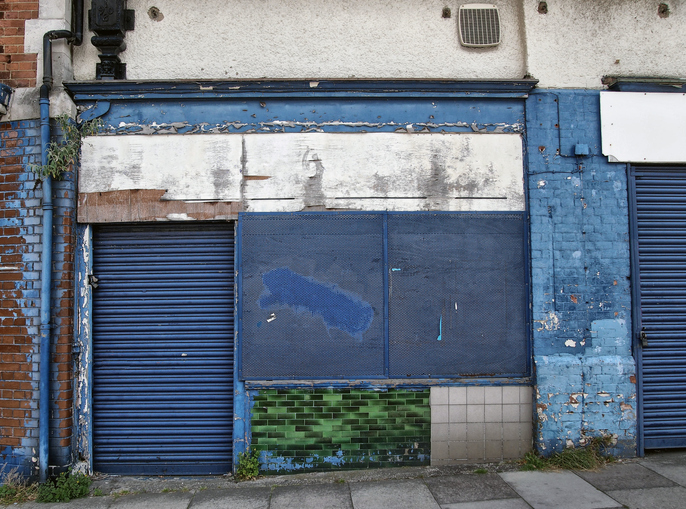 Independent convenience stores and newsagents have shown resilience throughout the coronavirus pandemic, with the number entering administration falling by 26%.
betterRetailing analysed public filings by convenience and wholesale businesses in the UK who went into administration between 25 March and 14 October in 2019 and 2020.
It showed that despite the pressures of the pandemic, total administrations, bankruptcies and liquidations for the six-month periods dropped from 34 to 25 in 2020.
With hospitality businesses forced to close for much of the period, the data for food and drink wholesalers reflects the fortunes of this major customer base.
FWD wins coronavirus funding support for wholesalers
Wholesale administrations across the UK and Ireland grew by 57% from 33 to 52 during the period in question.
The south of England fared worst, with wholesaler administrations rising 183% year on year in the region, accounting for more than half of those in the entire of the UK so far during the crisis.
The same was true of local shops, with 56% of all convenience and newsagent administrations taking place in the south, up from just 23% of administrations in the same period of 2019.
In its report published on 30 October, government agency The Insolvency Service suggested "reduced HMRC enforcement activity", slow court processes, restrictions on winding-up petitions from creditors and government financial support reduced the number of firms going under.
Nisa retailers should focus on value says CEO Ken Towle
Presented with betterRetailing's findings, wholesale expert David Gilroy responded: "Convenience stores have been thriving, whereas many wholesalers have been really struggling.
"The wholesalers who have gone into administration were meat, alcohol and produce suppliers.
"It's likely the pandemic finished them off. Not every administration is what it appears, and there could have been other contributing factors."
One retailer, who asked not to be named, said: "I shop around at different wholesalers for the best price and, although convenience wholesalers have been thriving, I've spoken to some wholesalers who are concerned about their livelihoods.
Budweiser donates 47,000 face masks to independent retailers
"Some of these have been meat suppliers who have had a major loss in their customer base."
The Federation of Wholesale Distributors warned the new lockdown in England was likely to exacerbate the rising number of wholesalers ceasing to trade. It commented: "[The] government didn't support food wholesalers for the months when 70% of their customers were closed. The other 30% are schools, care homes and hospices. They survived one lockdown unaided, but some won't again."