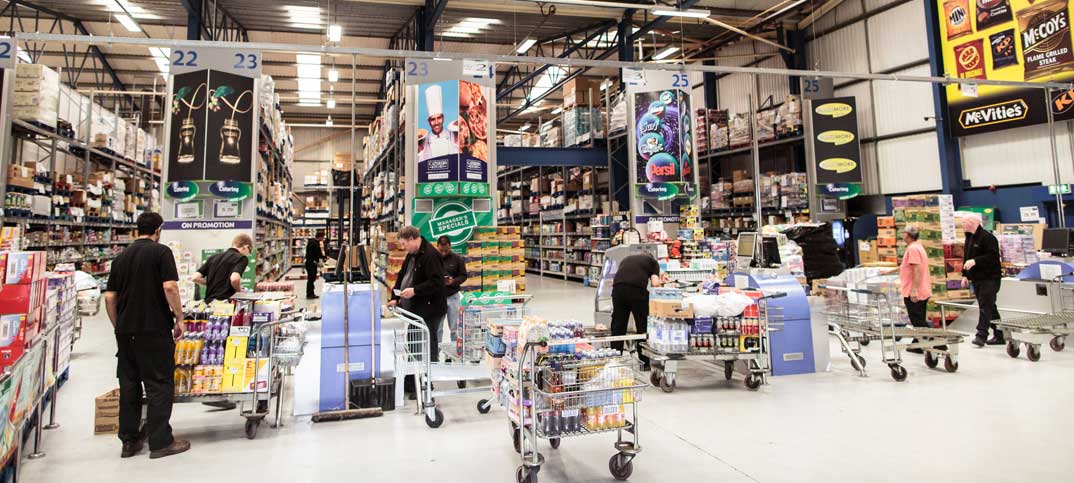 Market consolidation will lead to the closure of the weakest symbol groups and wholesalers, industry experts have warned, as Blakemore becomes the latest to make headlines amid rumours of a potential sale.
Speaking to RN, Steve Rodell, managing director – retail at commercial estate agent Christie & Co, said he believes consolidation will lead to "casualties".
"This is purely speculative at this stage but I wouldn't be surprised if we saw the demise of some of the brands, specifically one or two of the symbol groups," said Mr Rodell.
"An example of this is the way supermarkets are targeting forecourt stores; Morrisons and Rontec, or more recently, Morrisons and McColl's. It is a perfect way to roll their brands out quickly to combat threats such as discounters and online companies."
Although he believes there will always be a place for independent convenience stores, Mr Rodell is not convinced the majority of shoppers care which brand they shop from.
"I expect to see some rebranding of existing portfolios, and we may even lose some brands as they are taken over, but there are brands that have scale and ability who will fight back," he added.
Wholesale consultant David Gilroy described it as the industry's version of Darwinian evolution. "The weaker will perish," he said. However, his belief is wholesalers will fall.
"When customers want delivered, are buying everywhere to get the best value and when pricing is transparent, it's a tough climate for wholesalers," he said.
Blakemore has allegedly hired advisers at KPMG to explore a £100m sale of its wholesale arm, with Bestway expressing interest, according to The Telegraph. Mr Gilroy described it as a "good move" for Bestway to be considering.
"I understand Bestway's profit this year was £30m," he said. "That's a poor return on a £2bn turnover."
A Blakemore spokeswoman denied the business is for sale and said it is looking at options to develop Blakemore Wholesale to improve its performance.
Become a Member to comment
Register to comment and get exclusive content and subscribe to the online and print versions of Retail News.
Become a member