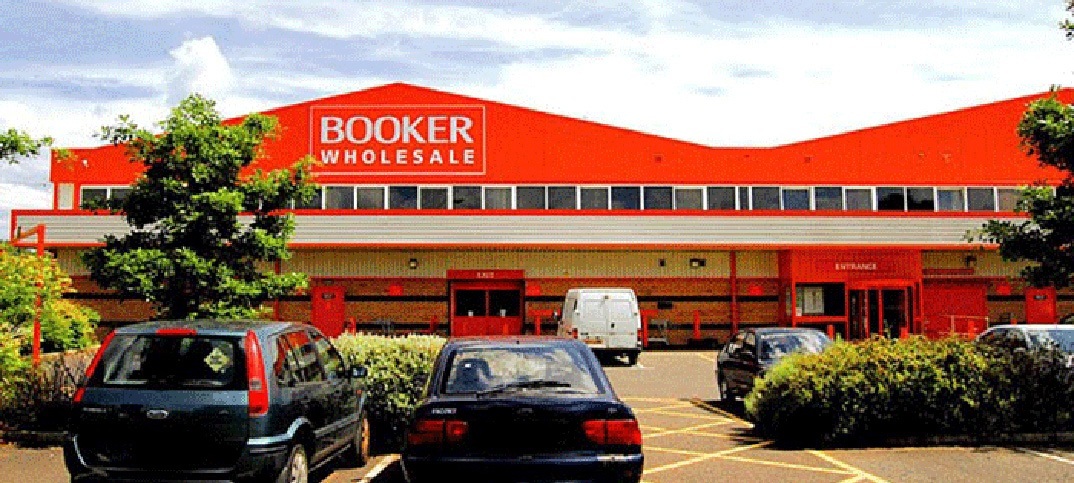 Booker's delisting of value own-brand products is to make way for the addition of Tesco-quality own label in its symbol group stores, according to industry experts.
The wholesaler's symbol retailers and unaffiliated customers told RN certain products in its Happy Shopper and Euro Shopper own-label ranges have been delisted with no substitute since August. These include 2l bottles of 35p price-marked cola and lemonade, buttercup syrup, shortcrust pastry, vegetable soup and Irish stew. Additionally, 500g bags of 60p price-marked Euro Shopper granulated sugar have been replaced with a non-pricemarked alternative from Whitworths.
Thomas Brereton, retail associate analyst at GlobalData, said the delisting indicates Tesco is aiming to add more of its own-label range into Booker stores. "Since the Booker takeover, Tesco's strategy to make £200m in savings by 2021 involves reducing lines and tightening control over what customers are buying.
"Seeing more crossover makes sense because Tesco wants to make the most of the increased economies of scale."
Since the merger, Tesco stores have had access to 30 Booker own-label products. However, Booker retailers are still yet to receive the 30 rebranded Tesco lines promised by boss Charles Wilson in April last year.
Paresh Vyas, of Premier Droylsden in Manchester, was affected by the delisting. He told RN: "My best-selling lines were the 2l lemonade and cola because they are cheap. My buyer asked why I didn't want to sell a £1 alternative, but you can't look at the margins alone. You need to consider what customers want."
A senior industry source added: "Booker is consolidating its own-label range due to margin pressure."
Commenting on the delistings, a Booker spokesperson said: "As part of everyday business, we are constantly carrying out range reviews to ensure we are offering our customers the best and fastest-selling products to help them operate a sustainable and profitable business."