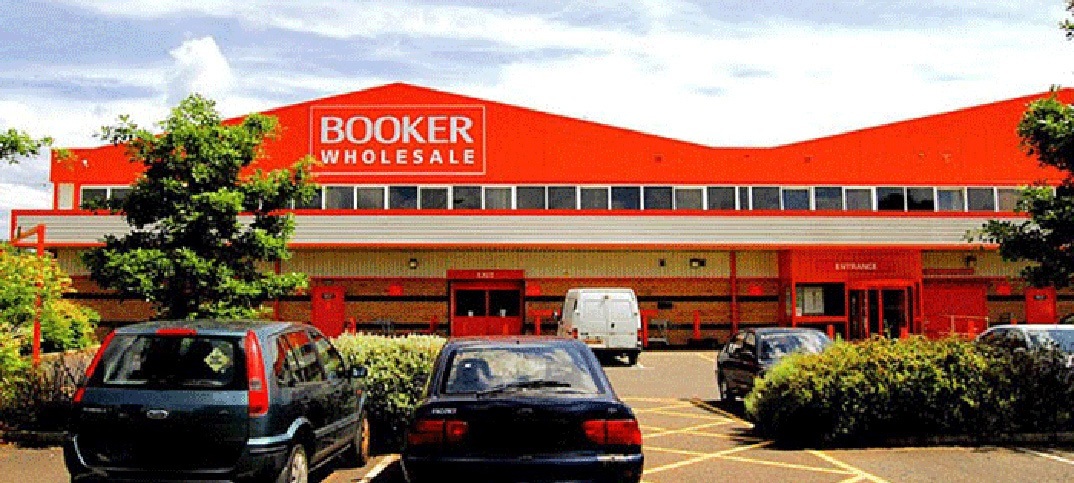 Booker
,
Budgens
,
Londis
,
News
Booker's expansion: 'Mergers are the future of convenience'
Booker
Published:

2 mins read

By betterRetailing
The future of symbol groups has been questioned by industry experts following Booker's decision to purchase Budgens and Londis in May.
Sir Michael Bibby, the owner of Costcutter, has called for more mergers to face the fierce competition of multiples, following the symbol group's sales decline from £807m to £790m in 2014.
He said: "We favour consolidation of the market. We need a small number of larger players to compete with the supermarkets."
But business experts tipped Budgens as the group to watch in 2015, questioning how the merge will affect the supply chain and, in turn, retailer margin. Steve Rodell, head of retail for business property advisers Christie & Co said: "It'll be intriguing to see how the supply chain works. Booker is buying a supply chain and in the long run it's about distributing their product into stores."
"What does this mean for Budgens' retailers? Will they be able to have the same margin as Booker customers?"
The retail expert previously told Retail Express [January 27 issue] that "unless Musgrave do something drastic you can see the brand go." Upon the merger he said "they certainly have done something drastic."
Musgrave originally bought Budgens and Londis in the early 2000s for a net price of £200m, compared to Booker's £40m deal. But Charles Wilson, CEO of Booker, argued that the acquisition was more than a cheap bargain.
He said: "The counter to that is that it has been losing money for quite some time. I think Chris Martin [CEO of Musgrave] has done quite a good deal for Musgrave and for Booker. We're both happy with where the deal has landed but we've got quite a lot of work to do."
Comments
This article doesn't have any comments yet, be the first!
Become a Member to comment
Register to comment and get exclusive content and subscribe to the online and print versions of Retail News.
Become a member