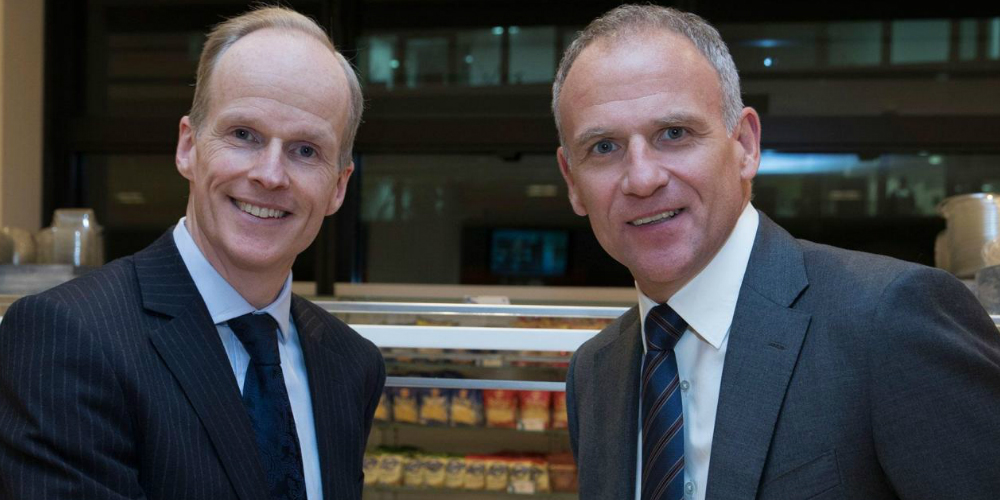 Booker Group chief Charles Wilson has been appointed chief executive officer of Tesco's retail and wholesale arm in the UK and Ireland.
The news of Wilson's proposed appointment – he will take over the reins as the deal is done, with current CEO Matt Davies exiting at the end of April – came as Tesco announced its profits for the group were slightly ahead of forecasts.
It is expected to announce a £1.57bn profit for the financial year to February 24.
Wilson will be paid a base salary of £575,000 a year, with a maximum bonus of 1.15m a year.
Tesco is planning a general meeting at the end of February for a formal vote on the merger with Booker following the CMA giving the nod to the deal. Both parties expect it to be completed by early March.