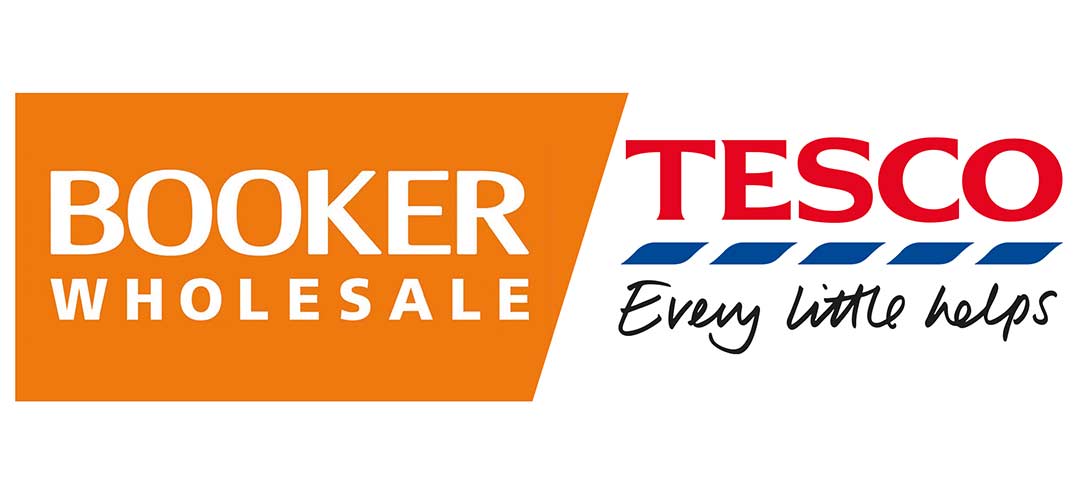 More symbol and buying groups must consolidate to succeed following the proposed Booker and Tesco merger, leading industry figures have warned.
Speculation has been rife about how the high-profile merger will impact the future of the supply chain, after last week's shock news. Several industry figures told RN the only way to remain competitive will be further mergers both between wholesalers, and between retail groups and wholesalers.
Dee Thaya, of Abra Wholesale, believes buying groups need to start working together to negotiate better terms for their customers.
"All the wholesale and retail buying groups should merge at least in the negotiation process," he said. "It will put us in a stronger position and it's a better way of moving things forward."
It comes only a few months after David McCorquodale, head of retail at consultancy KPMG, said in an exclusive interview with RN the route to survival in the face of increasing financial pressures across the supply chain was through mergers which would boost their numbers and ability to negotiate deals with suppliers. Blakemore Wholesale sales director Raj Krishan agreed adding mergers were a possible way towards growth in the current flat market.
Industry bosses said they believe other merger talks are already underway, while others will be seeking opportunities. A senior wholesale figure, who did not want to be named, said: "The market has consolidated and that may continue."
Meanwhile, retailers are bracing themselves for further uncertainty in the market.
Sid Sidhu, of Simply Fresh in Kenilworth, said: "I think conversations about further mergers have already taken place. This has ignited a sense of urgency. Talks between Bestway and Nisa have been rumoured for a while. I imagine they probably couldn't agree on terms. Most people are seeking to have the very same conversations again but with renewed vigour."
Become a Member to comment
Register to comment and get exclusive content and subscribe to the online and print versions of Retail News.
Become a member