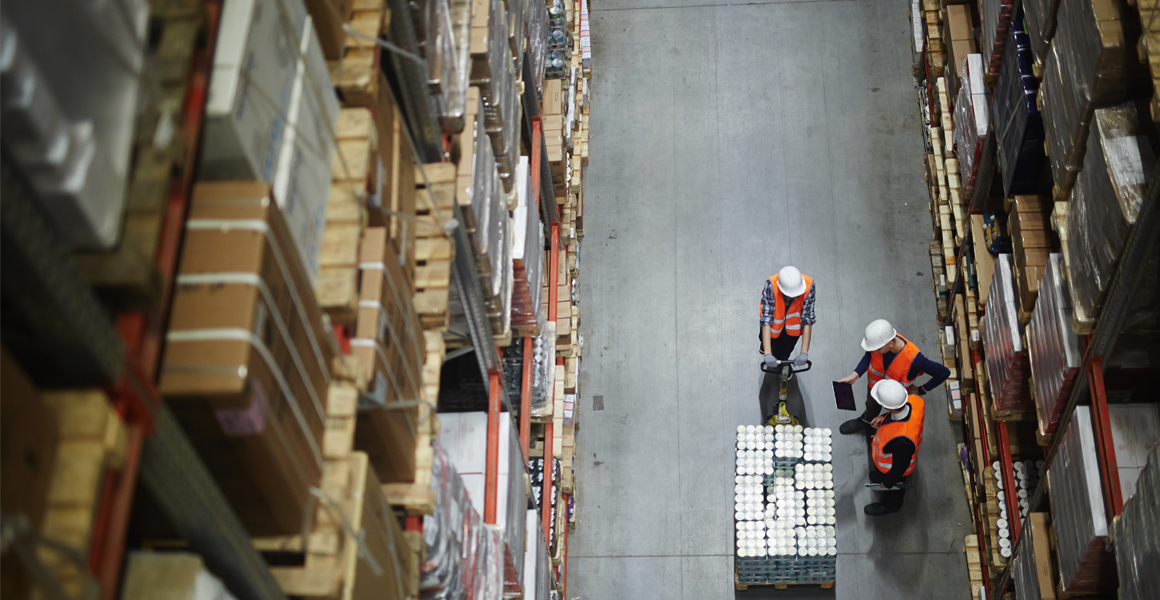 Bestway and United Wholesale will take severe action against any retailer caught profiteering from the coronavirus.
The industry giants threatened to block accounts, suspend credit and remove access to fascia and symbol groups for stores deemed to be acting irresponsibly.
Bestway managing director Dawood Pervez praised independent retailers for providing "a vital lifeline to local communities", but warned the minority of retailers price gouging were "very damaging for the reputation of to the industry at large".
Coronavirus: NFRN launches business support guide
United Wholesale said there had been "many examples of a public backlash against this practice of profiteering". It added: "We want to ensure retailers do not exploit the current situation to take advantage of people."
Bestway specifically warned against pricing above on price-marked packs or breaking down multipacks to sell items individually for a higher price. It said stores discovered doing this will have their account put on stop and all credit facilities will be withdrawn. Anyone with a Best-one fascia also risks having their fascia removed.
United Wholesale threatened: "If a Day-Today or USave store is caught using the coronavirus epidemic to squeeze extra profit from worried residents by raising prices, they will be de-branded and removed from the group. No exceptions."
Coronavirus: Costcutter launches social distancing guide
The Competition and Markets Authority has also promised to "take enforcement action" against stores that exploit the pandemic "by charging excessive prices" or misleading consumers. Spar is also understood to have warned its partnered store owners about price rises following criticism of the brand on social media.
Retailers told betterRetailing they supported the action. One Scottish store owner who asked to remain anonymous said: "I've got a store down the road that's got the same fascia, and we're getting abuse because of the way they operate."
Coronavirus: One Stop to supply stores with protective screens
However, some asked cash and carries to be held to the same standard. One unnamed retailer said: "Will cash and carries do the same? As if by magic, most grocery items seem to have gone up in price." In one example, betterRetailing saw a wholesaler listing toilet roll for nearly double the RRP on comparative lines.
Both Bestway and Booker have banned under-16s and limited the number of people in depot at any one time. Like many stores, Bestway has also marked two-metre distances on the ground to help protect customers.
Coronavirus shop closures on the rise