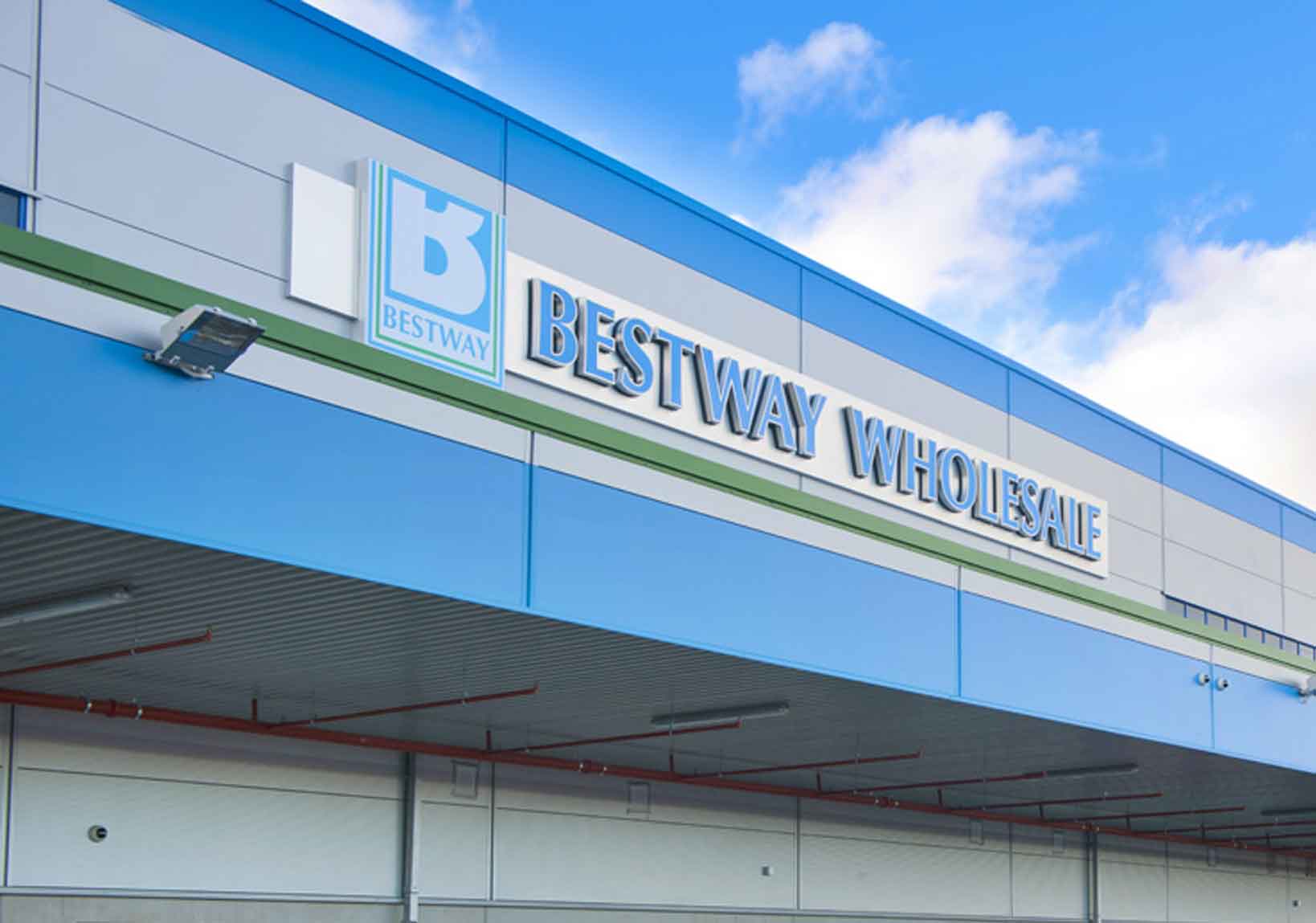 Bestway is to invest in improved delivered wholesale and product forecasting capabilities as the wholesaler takes "another step forward".
In Companies House accounts for the financial year ending 30 June, 2020, Bestway Wholesale saw its profits grow annually from £2.7m to £7.4m.
The increase came from rising demand for convenience stores during the early pandemic, with alcohol performing particularly well.
Although Bestway is yet to release its trading results for the year up to June 2021, the company's managing director Dawood Pervez told betterRetailing it had taken "another step forward" during the period.
"The first three months of the pandemic were crazy and the success of retailers completely eclipsed the fall in our catering business.
Bestway capping alcohol orders
"Instead of having a good three months during this recent period, we've had a good 12 months.
"What we're seeing is impulse and on-the-go consumption has woken back up. People are going on holiday in the UK, so hopefully this will translate back into impulse."
Despite the increase in demand for larger pack sizes during the pandemic, Pervez predicted impulse will return as the main sales trend within convenience. "Convenience will go back to the core mission of top up and impulse," he said.
"There are a number of convenience stores more than 2,000sq ft who do act as a main shop, and we see this now we've got Costcutter in our estate.
"However, [the majority] will return to a traditionally impulse-led shop, but the timing isn't clear." In its results, Bestway also highlighted a focus on investing in its delivered wholesale business, but stressed physical cash and carries still remain an "important service feature".
Bestway to restructure retail businesses
"We've got a warehouse management system and we're looking at how we can utilise that," said Pervez. If you have dark sites doing deliveries, you can potentially provide a better service.
"We're assessing how we can forecast demand and having everything in centralised distribution does not make sense at this moment in time. We'll have certain locations store stock for our fascia-focused range."
Pervez said the strategy would also help Bestway manage the national driver shortage that has affected availability across convenience. "The nature of the job is hard, especially if you're a driver operating from a distribution centre who has to sleep in their vehicle due to travelling hundreds of miles," he added.
The investment comes as Bestway has combined its field teams to support the 2,544 stores across the Best-one and Costcutter symbol groups. As part of the restructure, its new business team has been doubled with the aim of recruiting more symbol retailers. A new central operations team has also been created to improve support to the field teams.
Read more symbol group & wholesale news and articles
Read more Bestway news and articles