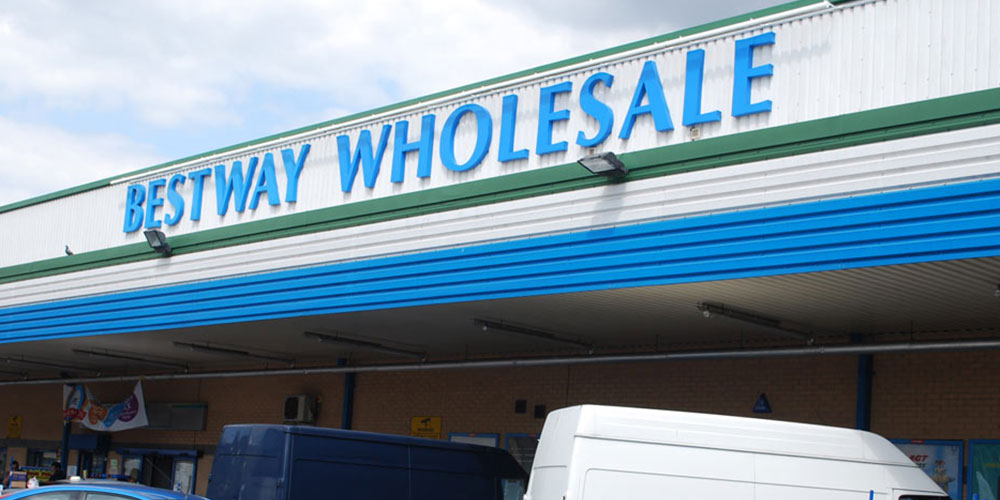 Bestway Nuneaton left goods from a chilled delivery outside for approximately 24 hours before putting them on-shelf in depot, according to internal documents seen by betterRetailing.
Bestway strongly denies the allegations.
In internal communications seen by betterRetailing, depot management staff claim that a driver notified a receptionist at the depot before unloading the goods outside and leaving them on 30 March 2018.
The communications claim the chilled goods remained there for "24 hours" before being put "on shelf" in the cash and carry, raising the risk that these were sold to unsuspecting retailers.
The proof of delivery and further documents explaining what happened to the stock were described as "missing".
Bestway in Uber Eats delivery deal
In the leaked documents, Bestway staff also claim that a similar incident had occurred at around the same time, at Bestway's Kingsway Park site in Liverpool.
The staff blamed a lack of training and procedures to prevent retailers being sold dangerous goods due to delivery errors.
The driver received a disciplinary hearing over the incident and a lack of training was accepted by a depot manager within Bestway, according to the documents. The account given by the documents was then confirmed to betterRetailing by an inside source.
Retailers that frequently purchased chilled and frozen goods from Bestway Nuneaton said they did not receive warnings following the alleged incident.
Bestway to launch new fascia formats
Responding to the claims made by its own staff, the wholesaler stated: "Bestway takes strong exception to the suggestion that we would knowingly allow customers to purchase chilled goods that have been left outside, and express our disappointment that a magazine would suggest otherwise when speaking to our customers, before establishing the facts.
"We have established operational policies for employees to adhere to, and more so than this, our depot-based colleagues have a personal duty to handle products safely and correctly.
"We can confirm that the depot did not book into their inventory or sell the particular stock in question, and neither did we receive any customer or consumer complaints at the time or since.
"We have a multiple-check process and reassure customers that stock is properly handled in accordance with the law and with hygiene procedures."
EXCLUSIVE: Hyperama accuses ex-directors of fraud and Bestway conspiracy