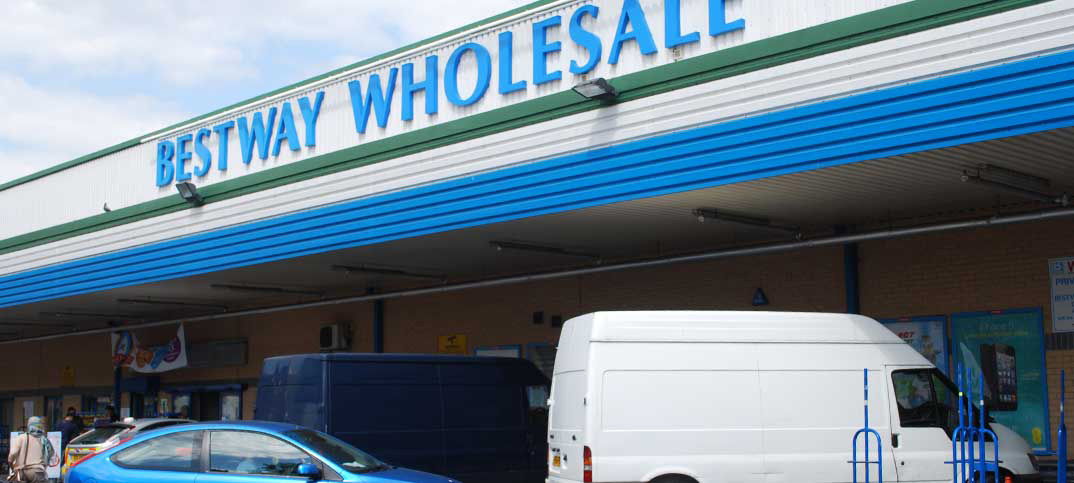 Bestway Wholesale has closed its warehouse in Stirling to allow for more investment in delivered wholesale at its Edinburgh Newbridge depot.
Bestway managing director Martin Race said the closure, which happened on 26 January, was due to the warehouse being unable to meet the demands of the company's growing delivered wholesale business.
"Due to the size of the Stirling depot, there were constraints in the range of products we could offer customers in chilled, fresh and frozen," he said.
"Customers' delivered business will be better served by Newbridge which will offer a faster, better service with the additional benefit of a greater range available."
"Our Batleys depot in Newbridge has been fully reconfigured with dedicated picking areas, new goods in and goods out areas to achieve optimum turn-around times for customer orders."
Shabaz Ali, of Costcutter in Falkirk, welcomed the investment. "Fresh and chilled are growing areas for us and any opportunity to improve our range and the overall delivery times of these products is a positive contribution to the overall business," he said.