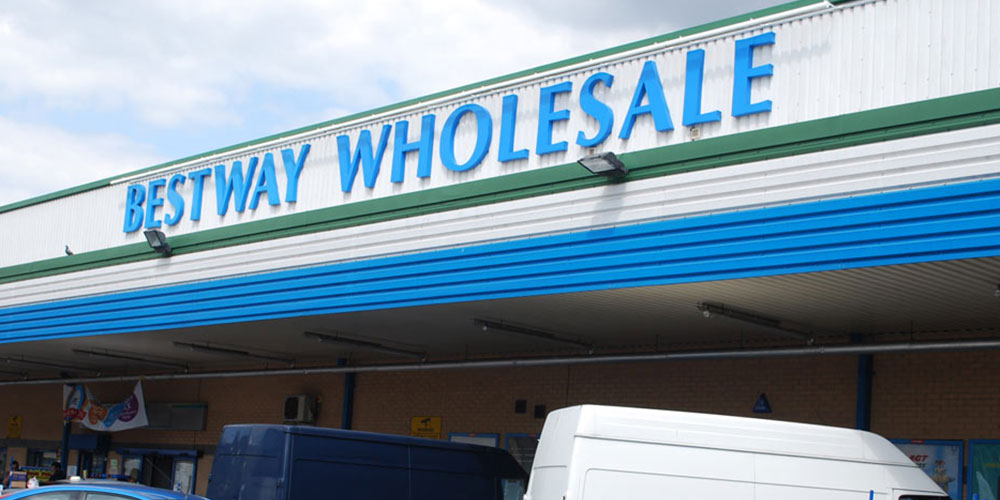 Bestway Wholesale is capping some tobacco purchases to prevent stockpiling ahead of the Budget.
Retailers told betterRetailing the wholesaler had limited them to five outers per line. When asked why the measures were in place, a Bestway spokesperson said: "We are inviting all our customers to continue to enjoy supply of their regular volumes – whether delivered, or online.
"Bestway fully supports the fair distribution of products and wants to prevent stock shorting to our customers by trading in a way that is responsible and ensures there is enough for everyone.
"Therefore, in order to prevent mass buying ahead of Wednesday's Budget to avoid an increase in duty, there may be instances where we have regrettably had to limit the volume where customers are buying excessively, and in a way that does not meet their regular buying patterns. If they are buying large volumes on a regular basis, then that is entirely different.
"We are talking about a very few instances and are delighted that the majority of our customers are indeed, buying responsibly in this respect."
Chancellor Rishi Sunak is likely to announce changes to tobacco duty in the Budget on 3 March. Store owners told betterRetailing Bestway had similar restrictions in place ahead of previous rises.