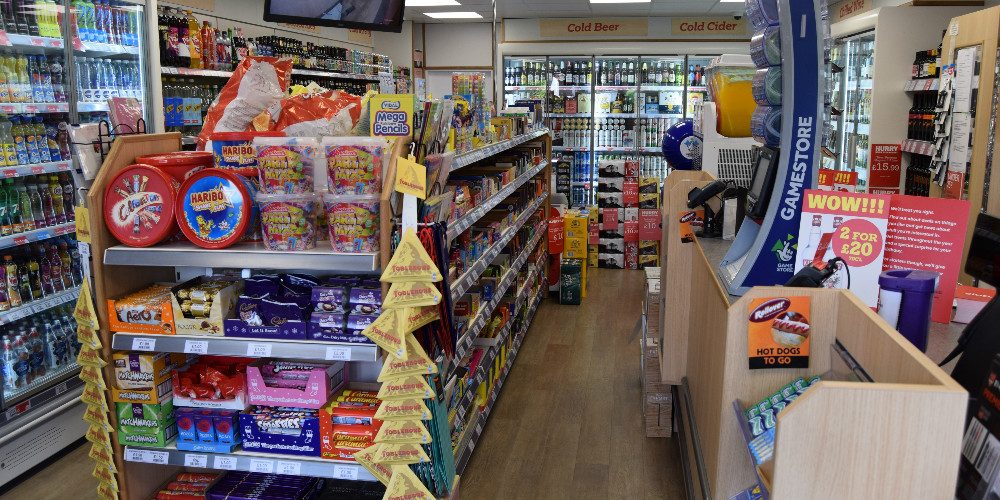 Bargain Booze owner Conviviality is to hand over the 109 centrally-managed stores it acquired from Palmer and Harvey (P&H) to new and existing Bargain Booze franchisees.
The move was announced during the company's latest half-year trading update. The newly-acquired stores would move to being franchised by August 2019.
Currently operating under the Central Stores fascia and mainly located in the south and south west of England, the stores were purchased from P&H for £25m in December.
Nearly all the stores will be re-branded as Bargain Booze Select Convenience stores before being transferred to franchisees.
Convivialty's results revealed that 15 new franchisees had been acquired during this period and 16 existing franchisees had opened a further 45 stores. Average franchisee margins also increased by 0.8%.
The statement also hinted that it believed the Tesco-Booker and Co-op-Nisa takeovers would help its efforts to win over new store owners, stating that market consolidation would help its differentiated position as an off-license led fascia.
The company's retail sales grew 10% compared to the same half in the previous year. Conviviality's Vape brand also continues to grow, with ranges in 418 Bargain Booze stores.