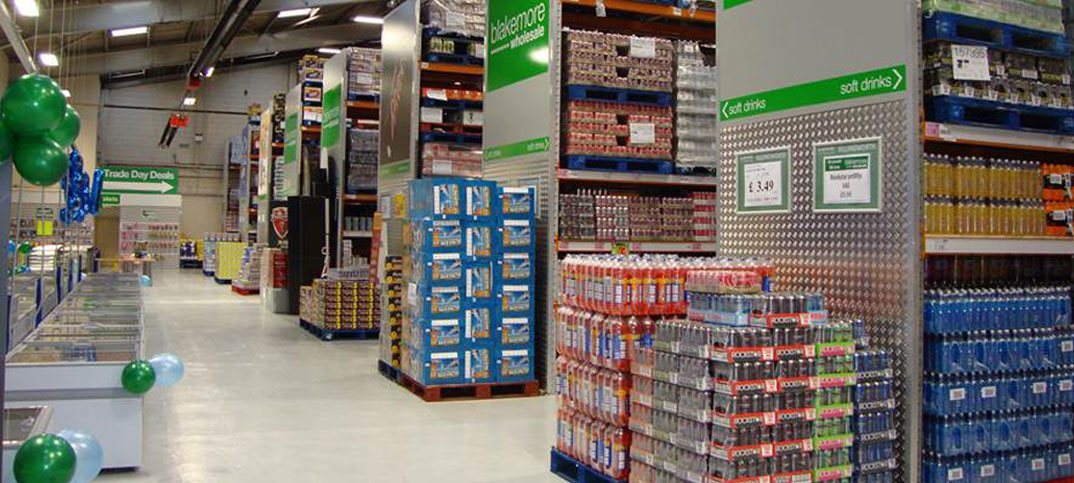 The number of warehouses operated by Blakemore Wholesale will be reduced to three as it reveals plans to close its Swansea site on 20 July.
Only warehouses in Grimsby, Walsall and Wolverhampton remain under Blakemore's control following the closure. However, the business is currently in the midst of finalising a deal to sell the Walsall depot to Bestway Wholesale.
A Blakemore spokeswoman said: "A.F. Blakemore & Son has met with colleagues at Swansea cash and carry in relation to ceasing trading to customers at the depot on July 20th, while it follows up interest from external parties seeking an alternative use of the premises."
The upcoming closure comes as Parfetts and Bestway had announced respective purchases of Blakemore's Middlesbrough and Cardiff depots in June. United Wholesale Grocers had also taken over the company's Gateshead depot in the same month following the closure of Barnsley and Newport branches.,
The ailing wholesaler had announced the sale of its 12 warehouses in April.
Read more: Blakemore Wholesale shutdown continues with depot closure