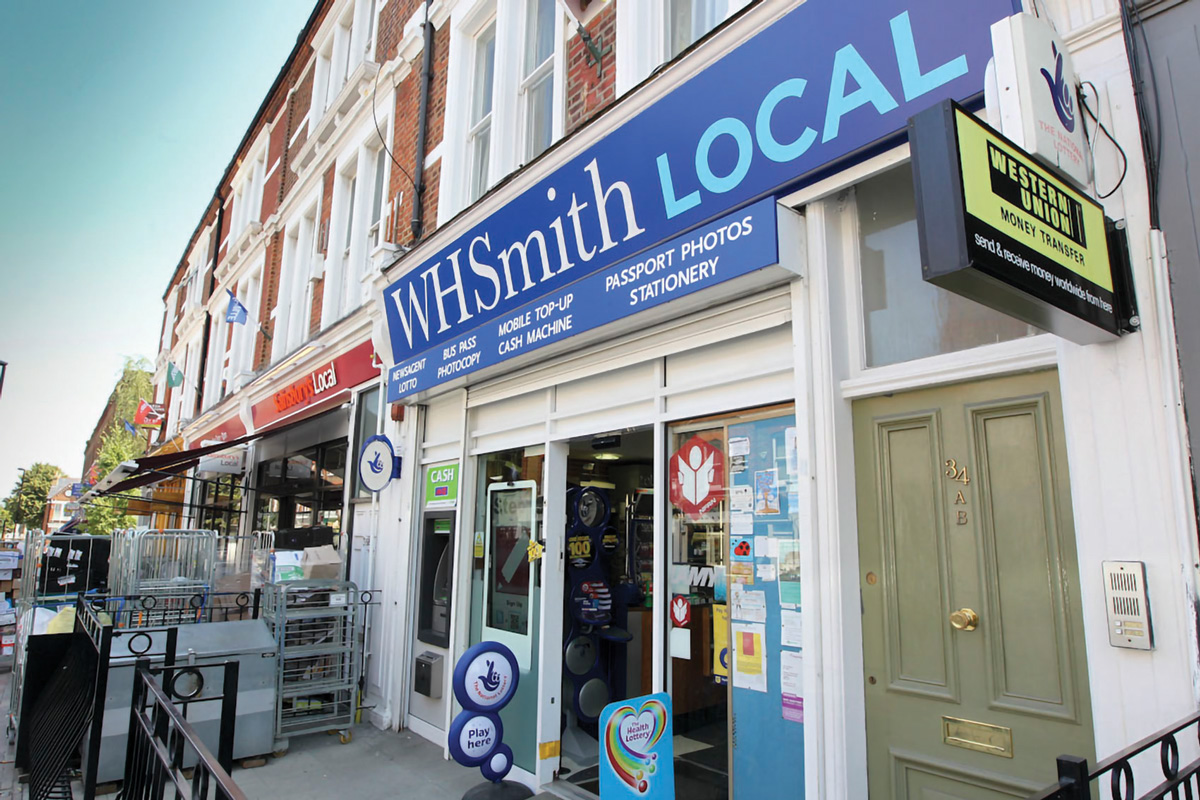 WHSmith wholesale supply will not be available to new retailers following the chain's decision to wind down its Local franchise.
The final batch of WHSmith Local franchise contracts is due to end this year, with franchisees being given the option to move to wholesale supply.
A WHSmith spokesperson confirmed to betterRetailing the terms can only be accessed by existing retail partners.
WHSmith commits to Local support
betterRetailing understands retailers who continue wholesale supply will no longer be able to buy snacks and confectionery, but they can still purchase branded and non-branded stationery.
One retailer who has decided to continue supply with the company told betterRetailing: "I am making 30% less margin on the products I buy now, but the weekly franchise fee has gone."
Read more about symbol group & wholesale news