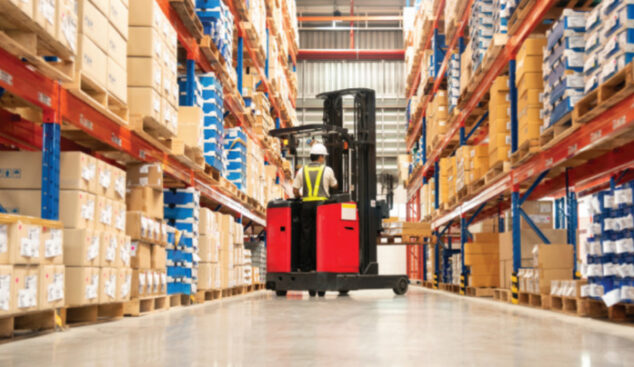 Wholesalers have implemented measures to avoid disruption during Queen Elizabeth II's funeral on 19 September.
On 10 September it was announced that the monarch's funeral would be a bank holiday, following her passing on 8 September. To pay their respects, independent retailers have chosen either to close entirely or operate on reduced hours.
Wholesalers have also implemented their own measures to avoid disruption during the funeral. In an internal communication seen by betterRetailing, Bestwa outlined "high level plans" in order to protect service to retailers and avoid a backlog of deliveries. This means retailers outside of London will still be required to take deliveries on the day of the Queen's funeral, even if they are not open for trading.
Booker and Just Eat partner for rapid-delivery service
For Best-one stores, all depots will operate a normal bank holiday service, with the exception of depots in London which are likely to experience disruption due to nearby closures. Retailers who receive stock from Croydon, Abbey Road and Romford depots will be offered an alternative delivery day of 16 or 17 September.
Deliveries to Costcutter stores will also continue as normal, and stores based in London will be exempt from a "no order levy charge" if they expect disruption. These retailers were asked to provide notice of this by 14 September at 3pm.
Meanwhile, Nisa confirmed to retailers it would continue to operate a normal bank holiday service, with "distribution centres, logistics and customer support functions" continuing to operate in a respectful manner. The wholesaler asked its retailers to share their plans on the 19 September with them, so they can provide any support.
Wholesalers capping bottled water orders due to supply issues
All Parfetts depots will also close on the day, but the delivered service will resume as normal. Parfetts head of marketing Jamie Ferguson said: "Parfetts is closing all depots on Monday for the state funeral of HM Queen Elizabeth II to enable colleagues and customers to mark the national day of reflection and mourning.
 
"The delivered service will operate as usual. However, retailers will need to order slightly earlier than usual to facilitate the deliveries. Please check with your local depot if you are unsure about the earlier ordering times."
Read more wholesale news