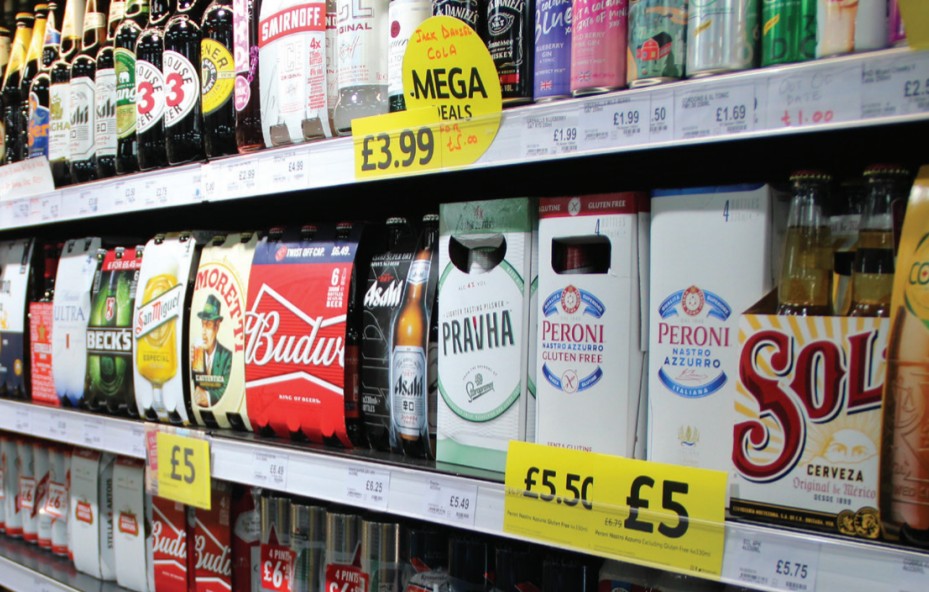 Wholesalers and retailers are reporting a full return of promotional activity as availability and supplier support recovers.
Major players were forced to scale back, cancel or amend promotions at short notice for much of the coronavirus crisis as the supply chain struggled with increased demand in the convenience channel.
Parfetts maintained promotions through the crisis, despite reporting challenges with some suppliers. Discussing additional support now being made available to stores, Parfetts retail director Guy Swindell said: "The big move for us, and something I've been looking to for a while, is direct mailing of the consumer leaflet.
Do retailers have to wear face masks in cash and carries?
"We have begun to offer that service to our symbol stores, which we hope will help to keep the profile of the stores high in their local areas as we push to maintain the increased footfall the stores have benefited from over the summer."
Craig Brown, sales director of Scottish symbol group KeyStore, said the company is adding more promotions as the availability for the latest promotional period was 5% better than the previous one.
Retailers welcomed the increase in promotions, adding that it has given them the confidence to trade competitively during the key seasonal periods. Ketul Desai, of Londis Leiston in Sussex, told betterRetailing that Booker had resumed its Shop Locally promotions following a period of inactivity.
John Parkinson, of Premier Broadway in north Wales, added: "Booker has been really good with increasing its promotions recently. There could be more with certain wine products, but overall it is good to see alcohol promotions returning.
Coronavirus second wave: suppliers vow to maintain availability
"It has also started adding more on fresh fruit and veg, which is a key product for us."
A Booker spokesperson said: "We are delighted to hear this feedback and remain committed to listening to our customers and improving choice, price and service for them."
Amit Puntambekar, of Nisa Ash's Shop in Fenstanton, added that he has been running larger promotions in his store due to being able to secure more stock from Nisa.
A Nisa spokesperson told betterRetailing it was "arming retailers with strong promotions and a raft of great deals".
New report shows expansion opportunity for small shops
It added this was based around a "loud about value" message developed in response to UK "economic difficulties and tighter household budgets".
The group has produced point-of-sale material around its £5 frozen bundles and beer and pizza deals, and a 'Better than half price' campaign.
Material from Bestway sent to stores last week also saw the launch of 'The big Bestway price drop' collection-only deals on bestselling beer, wine and spirits lines.
Find out more on our coronavirus information hub for retailers