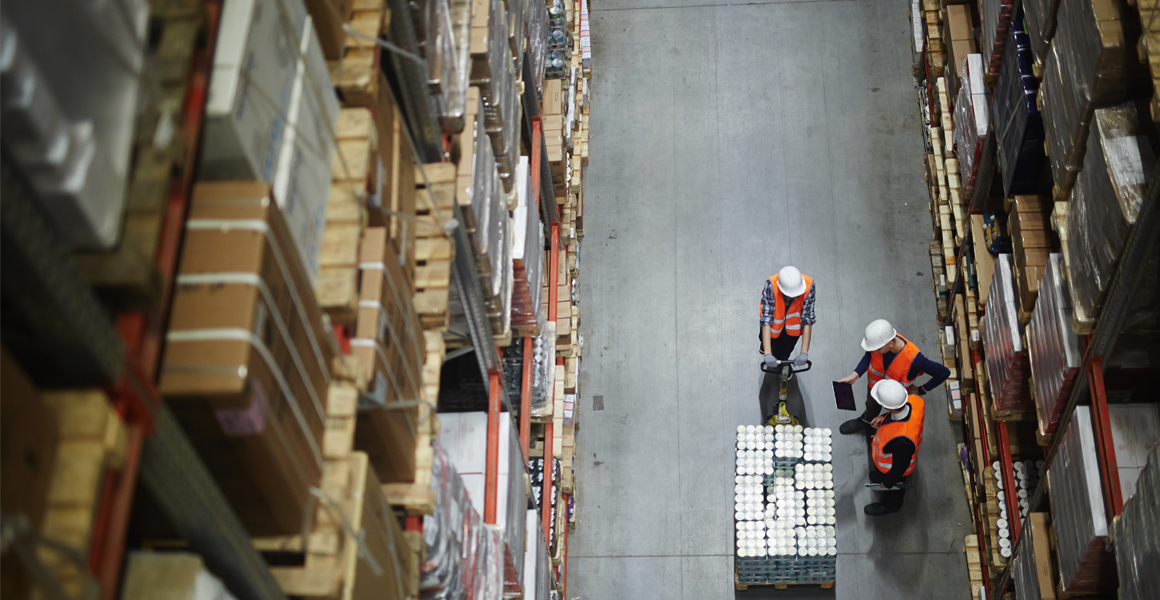 Availability in wholesale is returning, but remains as much as 20% below normal levels, according to the Scottish Wholesale Association (SWA).
Giving an update on stock levels in wholesale, the SWA's chief executive, Colin Smith, told betterRetailing: "There has been improvement in the supply chain, but availability is still 15% to 20% below the levels pre-coronavirus.
"Shortages come in peaks and troughs. Initially it was grocery and then it was flour due to an issue with the packaging.
Indies benefit as UK pubs and restaurants reopen
"There were issues with national suppliers and we saw availability issues with medicines go, but those gaps have returned."
On 3 July, Nisa told stores it was "making good progress" on availability, but "panic buying" continued to cause issues in the supply chain.
The company said there continued to be lines "with no immediate signs of recovery due to the current market-wide situation".
Of 8,959 lines ranged by the wholesaler, more than 19% were unavailable to order. More than one in four out-of-stock lines was an alcohol product.
Local councils underprepared for illicit trade rise spurred by pandemic
Of 280 home baking lines ranged by the wholesaler, 40% were out of stock. Experts told betterRetailing the picture was not representative of core ranging, and that most wholesalers were experiencing similar outages.
Ralph Patel, owner of The Look In in Woodmansterne, Surrey, was positive about the level of recovery in cash and carries. "There were issues and there are a couple of gaps, but availability in wholesalers is better than it was three months ago," he said.
Sunilkumar Patel, of Norwich Road Food Store in Leicester, added: "It's getting better, but there's still a lot [of short dates] about, especially on confectionery and snacks. Walkers and Mars, in particular, often had short dates in cash and carry."
Government cuts VAT on catering & takeaway foods to 5%
The short dates, linked to the decline of on-the-go impulse sales in early lockdown, caught out unsuspecting retailers.
David Woodrow, of Woodrow's Newsagents in Bishopston, Renfreweshire, said he was giving away crisps at the counter as they reached their best-before date. "The slowdown in other shops means you have to keep an eye on the dates at cash and carry because they are often short," he said.
The improved access to goods follows a warning about convenience availability levels sent to 60 suppliers by member of Scottish Paliament Fergus Ewing and trade groups including the ACS and SWA.
Commenting in response to the letter, Smith said: "A couple of suppliers got back to us. They said they were aware of the issues and were doing their best for continuity of supply. The letter was a warning to not treat wholesale with contempt."
Find out more on our coronavirus information hub for retailers