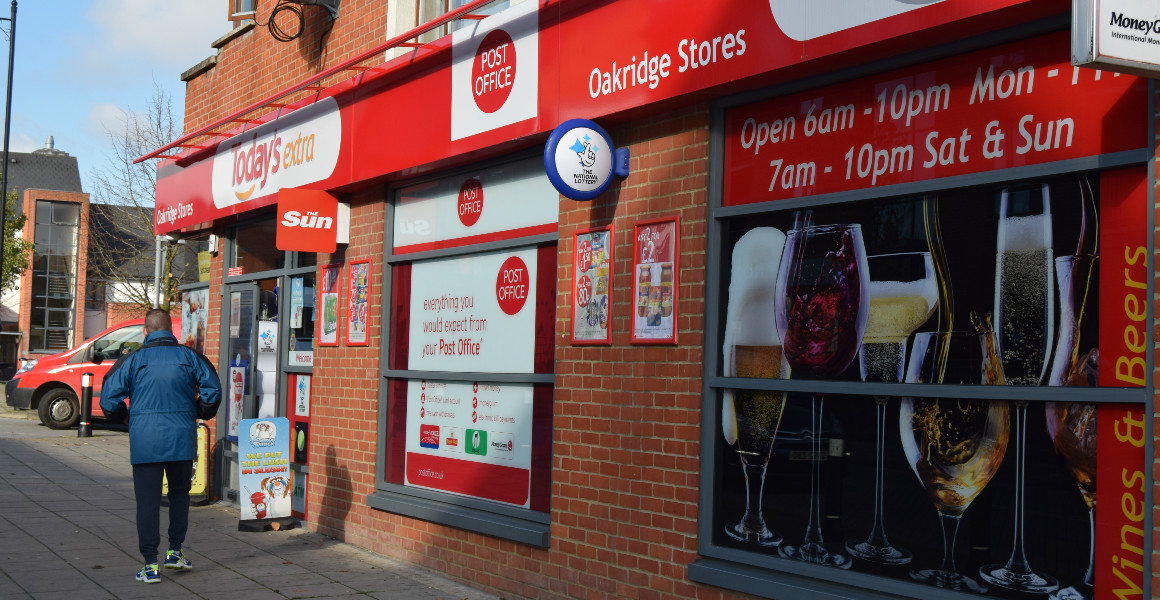 The proposed merger between Today's Group and Landmark Wholesale could lead to the "culling" of retailers across the Lifestyle Express and Today's fascias, RN has been told.
The buying groups announced the proposed deal this week. The companies' 182 wholesale members, which include Dhamecha, Dee Bee Wholesale and Parfetts, will vote on it by 6 September. If approved, negotiations for the newly named Unitas Wholesale are expected to be completed by November.
Wholesale expert David Gilroy told RN the merger could result in reviews of the 1,460 stores across the Today's and Lifestyle Express fascias. "If decisions like these aren't made, there's no point in merging," he said.
"You'll have more savings running the two fascias as one because suppliers will only need to negotiate terms with one business. The savings will be significant and the business will want to pass this onto its customers.
"The Today's symbol group is more attractive because it's been more active with trends such as food to go. We could see more Today's stores and the business will most likely examine which retailers fit its model. Some may become unaffiliated, while others may move to other wholesalers."
Craig O'Connor, managing director of Landmark member Abra Wholesale, said the merging of both fascias is a possibility. "There will be some culling and it's going to be the survival of the fittest," he said.
"They might keep one, or they could merge the two. It will be a case of which offers the best symbol package and support. They will look at how to be fit for purpose over the next 10 years, and what retailers really want."
Roger Dhillon, of Lifestyle Express Southwick Superstore in Sunderland, said: "I won't mind switching fascias as long as I get the same promotions."
Meanwhile, existing supplier agreements will remain until the end of the year, with new trading terms to commence after. Clive Black, head of research at Shore Capital, said suppliers will face more pressure as a result of Unitas' combined £9.2bn buying power. "Suppliers will look at this like it's another hole in the head following Tesco-Booker, Nisa-Co-op and Sainsbury's-Asda."
Mr Gilroy added: "Suppliers will be worried because the new group will be able to insist on better terms and will want savings to be passed onto retailers. The new group will have a lot of clout and fewer overheads."
However, a senior source from a major supplier, who asked not to be named, told RN they expect the majority of members to vote against the merger.
Since going to publication, Landmark Wholesale and Today's Group MD's have reassured retailers that their "fascias will continue as they are."
MDs Darren Goldney and John Mills said: "Both buying groups have their own fascias – Today's Extra, Today's Local, Today's Express, Today's Drinks, Day Today, Day Today Express, Lifestyle Express, Lifestyle Express and Lifestyle Value – which have been invested in by our retailers and wholesale members to create contemporary store formats that satisfy the needs of their customers on a daily basis.
"We would like to reassure these retailers that the fascias will continue as they are, however they will benefit from the support of a stronger, scaled-up Group working closely with suppliers to do an even better job."
Read more: BREAKING: Landmark and Today's announce buying group mega merger