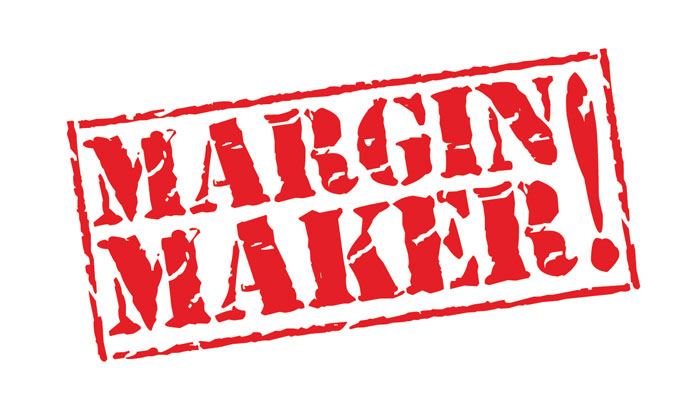 Today's Group is encouraging retailers to stay loyal to its own brand lines with a promotion offering up to 60% profit.
Its Margin Maker campaign will cover Today's Select brands of own label core groceries which
span soft drinks, canned goods, biscuits and toilet tissue.
Pricemarked Select products will be available at 40% PoR while Blue Stone Spring mineral water lines will be available at 60% margins.
Retailers will be supported with posters and shelf talkers to help underline the offering.
Today's Group managing director Bill Laird said the recently expanded own label range would make it easier for retailers to use the wholesaler for all goods – and not buy own brand products from its competitors.
"Previously, retailers have used our wholesale members  for their branded shop, but have gone elsewhere for own-label lines because we didn't have a strong range to offer," he said.
"However, now we do and we're encouraging them to make the switch to their brand by buying Today's Select and Essentials ranges from our Today's member wholesalers.
"Our ideal day will be when retailers use our members for own-brand lines as well as the key brands."
Mr Laird said he hoped to expand the group's 107-strong own label range to up to 250 SKUs.
Rishi Madhani of Today's Stokenchurch in Buckinghamshire said: "I've stocked the Select own brand range since launch and it has been really successful but it needs to be bigger.
"We still rely on Heritage own label for cereals, for example.
"I hope more lines will be added soon and retailers get behind them because they are very good quality and customers do come back for them."