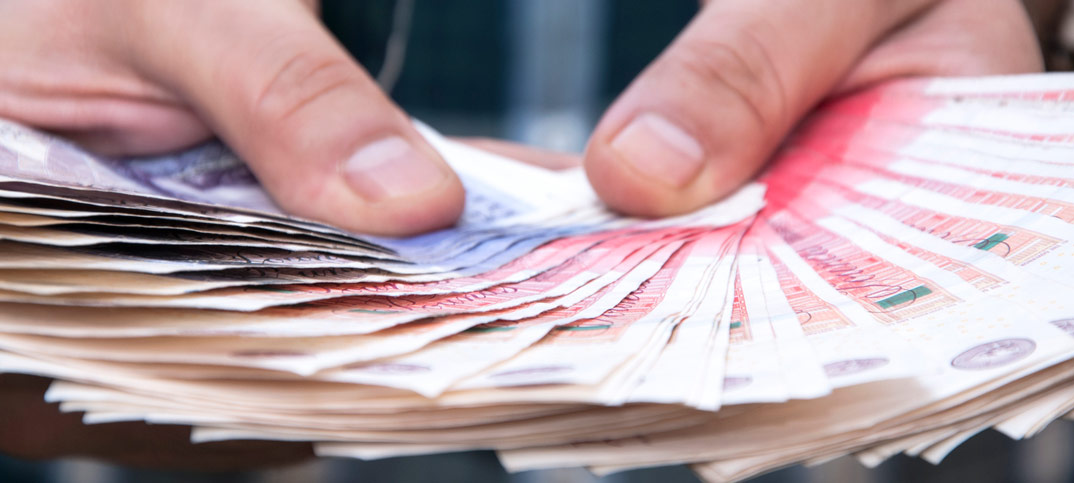 Retailers supplied by Landmark or Today's Group wholesalers could see price rises as a result of the merger, according to senior industry sources.
Both companies claim the deal approved at a member vote last week would make the wholesalers it buys on behalf of more competitive through using larger scale to achieve better deals from suppliers. It would also mean that rebates paid by suppliers to the buying groups will be split between more members.
A senior source at a Landmark wholesale told RN the merger could dilute the level of commission it receives. The source said: "The level of payments will be a challenge, but both groups have stated all members will be better off."
When asked if retailers might see increased wholesale costs to offset reduced payments, former Landmark Wholesale boss Martin Williams told RN: "It's possible. Landmark is a tight-knit group, but the new business is huge and savings don't necessarily come with size."
The merger was approved by 96% of Landmark and Today's Group members last week. All 33 Landmark Wholesale and 142 Today's Group members will join as Unitas Wholesale in November.