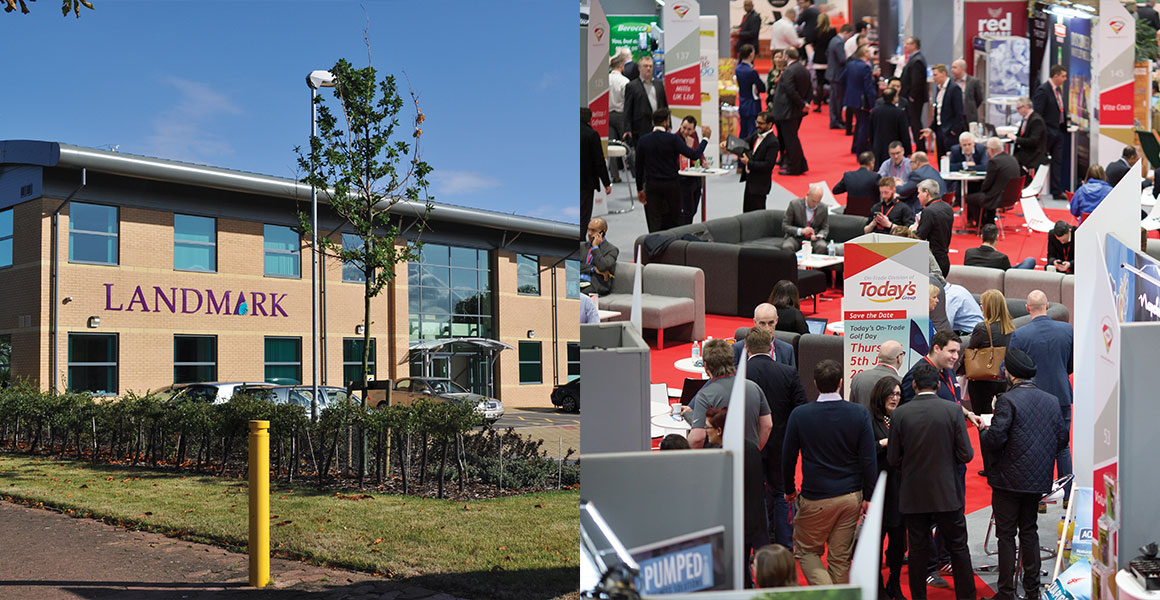 Retailers operating under Today's Group and Landmark Wholesale's symbol fascias are still waiting to hear from the buying groups about a proposed deal to merge the businesses.
The merger depends on wholesaler members of the businesses voting in its favour on 6 September.
This week, retailers running the groups' fascia stores told RN they had not yet received any information from the firms about the deal. Ajaz Ali, of Lifestyle Express Seaforth Road, Falkirk, said: "This is the first I've heard about it. We have a Landmark representative visiting us next week, so hopefully we'll hear about it then."
Gail Bosier, of Lifestyle Express Marsh Stores, Pendine, said: "We haven't had any communication about the merger. We had an inkling for a long time that something was going to happen, though."
Hari Sraw, of Today's Extra Oakridge Stores, Basingstoke, said: "We only found out on Sunday [12 August]. We haven't heard from Today's Group yet, we found out online on betterRetailing.com.
"The importance of it for us boils down to what the savings and benefits are going to be, and if these trickle down to retailers."
Retailers were keen to keep operating under their respective fascias. Mr Ali said: "We've only been with Landmark since the start of the year, but it's been a good decision for us. We're happy with the fascia as it is."
Ms Sraw said: "We'd like to stay with the Today's fascia – it's instantly recognisable and it's got more presence than Landmark's fascias."
Today's Group and Landmark Wholesale had not replied to a request for comment by the time RN went to press.
The companies issued a joint statement on 10 August that said the fascias "will continue as they are".
Read more: UPDATE: Landmark-Today's deal 'could lead to store cull'