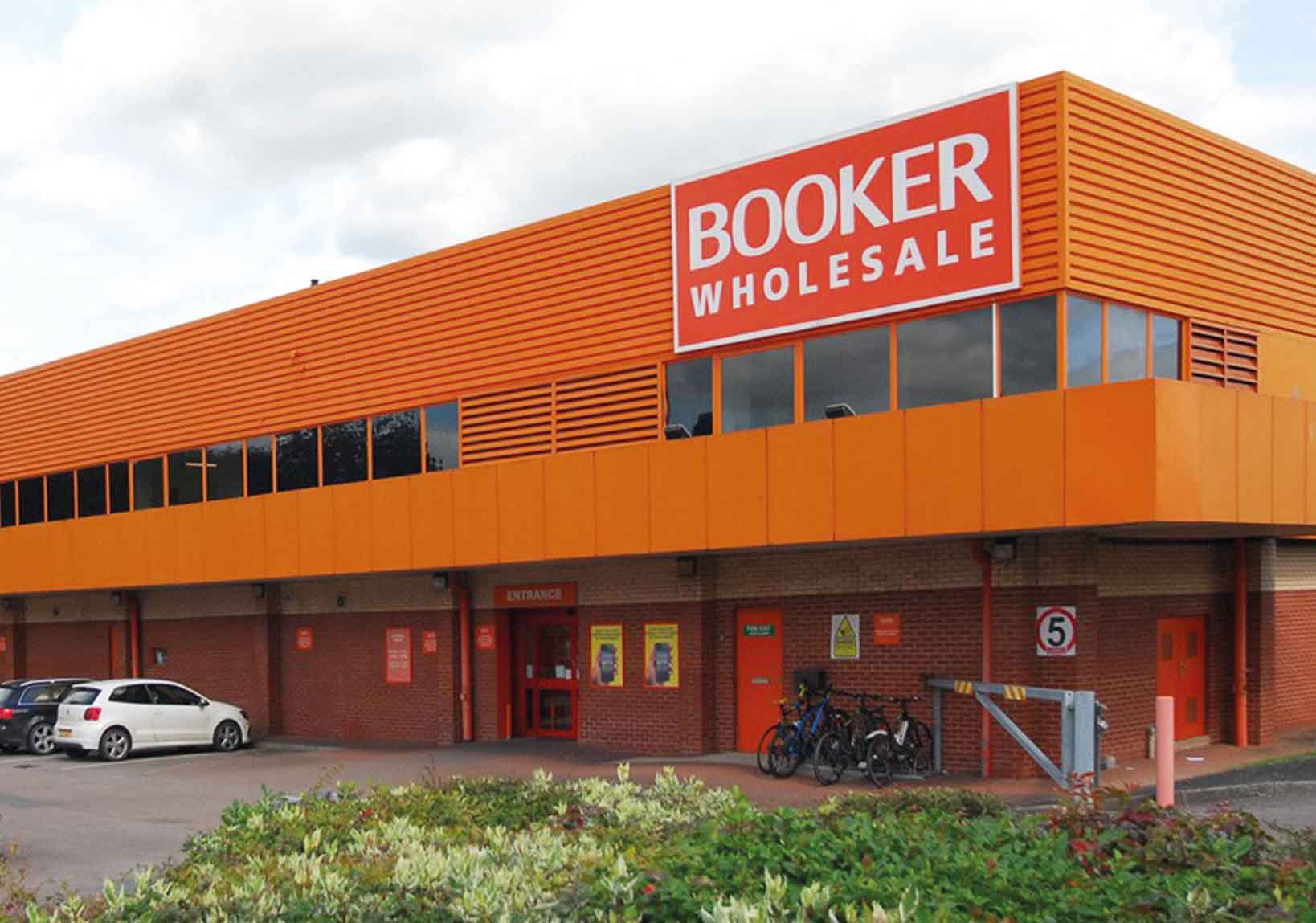 In June 2018, Tesco CEO Dave Lewis told betterRetailing the multiple would use its Middleton distribution centre in Greater Manchester to help Booker's retail customers "maximise summer sales".  
The new summer availability claims came after Booker-partnered stores said they had noticed an increase in delistings and substitutions across own-label and national brands in the last month. Products delisted include 12-packs of 440ml Carling and six-packs of 500ml Magners Original.
Stock listed as 'product not available' included Discover the Choice Peppered Grillsteaks and Farm Fresh Baking Potatoes. Elsewhere, products that were 'temporarily unavailable' included Jucee Whole Orange, Blackcurrant, Orange, Pineapple & Lemon, Summer Fruits, and Cherry Berry drinks.
betterRetailing heard from four retailers across the north-west who had experienced supply issues. Paresh Vyas, of Premier Droylsden in Manchester, told betterRetailing: "One of my orders last month had 160 out of 200 ordered products available.
Booker to improve marketing and margins
"Products such as the Discover the Choice Grillsteaks sell well in the summer, and Jucee is quite a fast seller during the period as well."
Another added they struggled to get own-label products.
However, a Booker spokeswoman told betterRetailing: "Booker is currently operating our best-ever summer availability. Individual lines can be impacted by supplier availability issues. This is less significant than last year's CO2 issues. 
Booker slashes minimum order quantity but adds new delivery fees
"We would happily pick up with customers directly to ensure we are providing the best possible service for their store."
Vyas noted some of the shortages are confined to Booker. "It's not been much of an issue with the major brands because I've been able to go to other wholesalers, such as Parfetts, who have had full availability of products such as Jucee," he claimed.