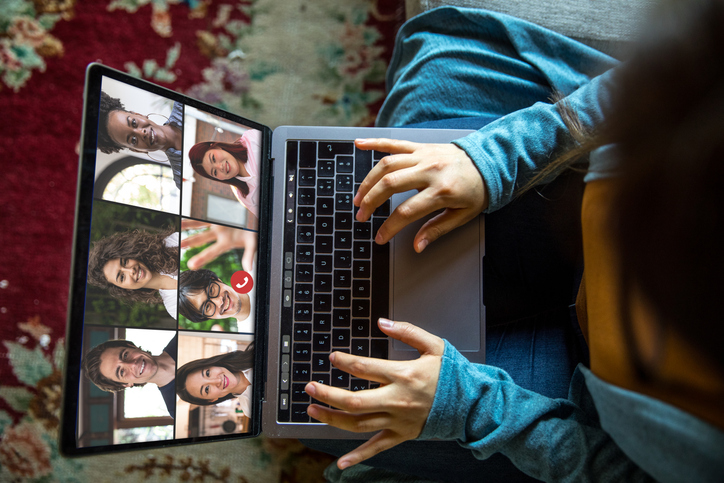 Wholesale buying group Sugro held its first video networking event with suppliers to ensure fair pricing on goods.
The event on 14-15 July was organised to help the group's wholesale members and supplier partners discuss trade during the coronavirus pandemic.
Stores express relief at 'pleasantly surprising' start to face mask Friday
Sugro managing director Neil Turton said there had been nearly 400 online meetings held between the buying group's members and suppliers over the two days.
"It was a very successful event to adapt to the times and create liquidity of trading between our suppliers and members," he added.
Find out more on our coronavirus information hub for retailers