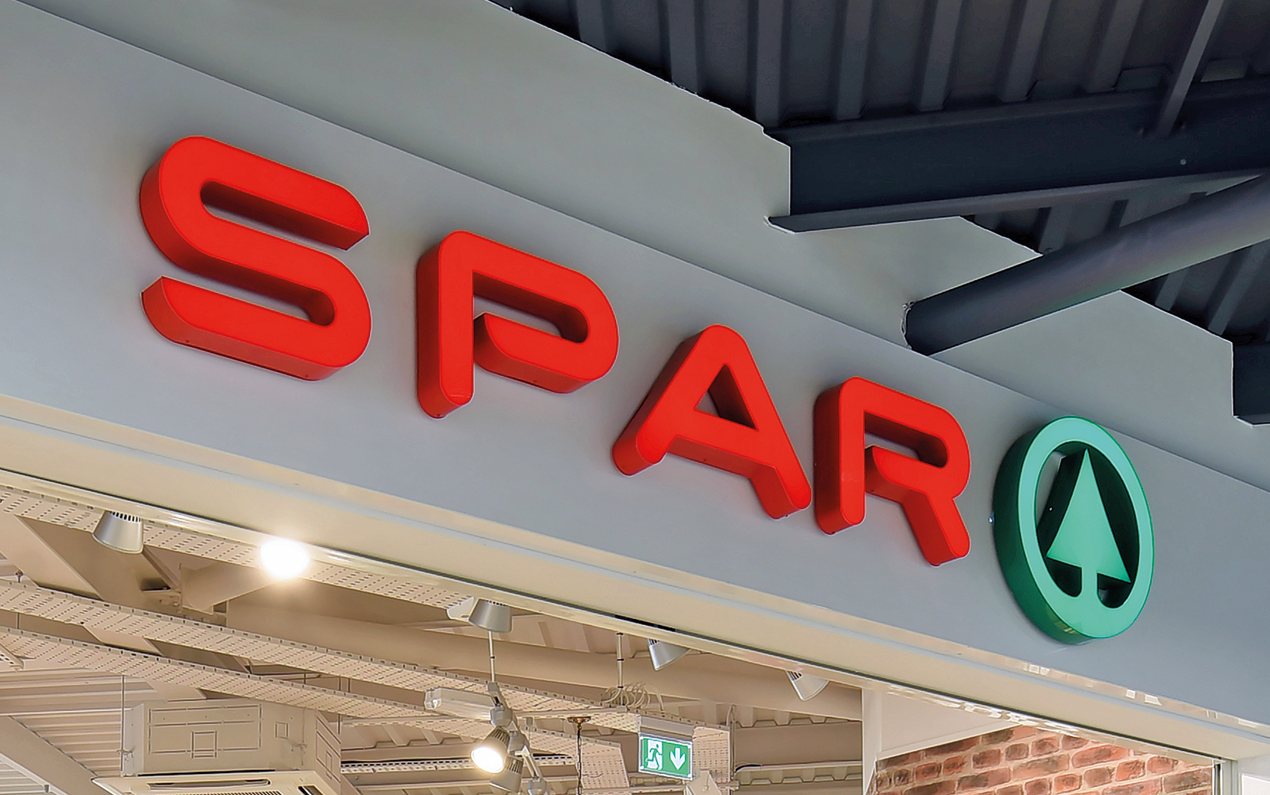 The claims were made by Colin McLean, chief executive of Scottish Spar wholesaler CJ Lang, at the Scottish Wholesale Association's annual conference this month. He said: "We're a sleeping giant, and Spar Scotland is back. Spar Scotland growth is now number one versus the rest of Spar UK.
"Our customer footfall is increasing for the first time in five years and, for the first time in eight years, we grew our independent sales."
Although full financial results for the year ending 30 April are due to be released, Companies House accounts for the previous year show profits fell from £656,000 to £368,000.
Annual turnover also fell from £185m to £183m during the same period.
Despite the decline in turnover, a recent job advertisement from the wholesaler claims its annual turnover is now £200m.
According to sources, the wholesaler has acquired and converted several Day-Today stores in Scotland to the Spar brand. "They are targeting the chain's sites," claimed one store owner.