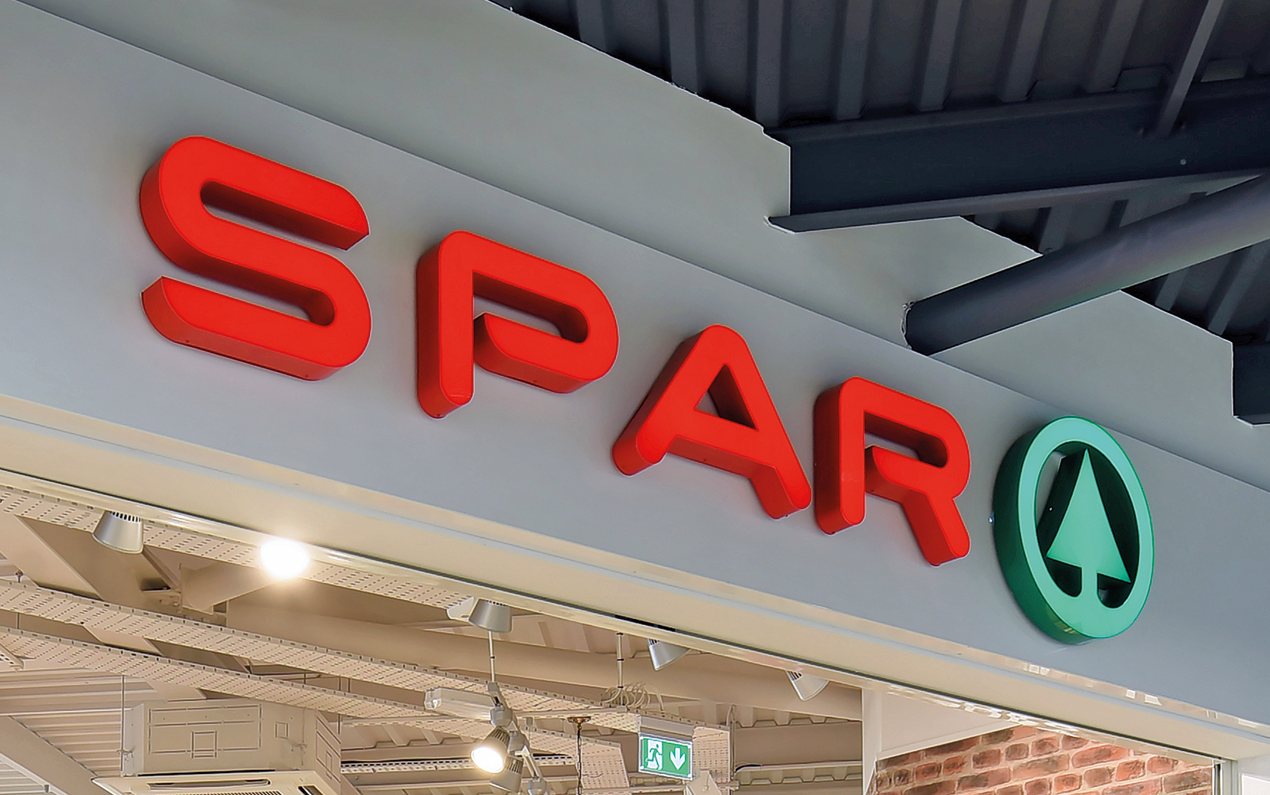 CJ Lang & Son Ltd, has agreed to invest a record breaking amount of money into Spar Scotland, its company owned store estate.
Chief executive officer at CJ Lang & Son Ltd, Colin McLean, said: "I am announcing that the board of CJ Lang & Son has agreed to significantly invest in our company-owned store estate. This comes in addition to the work we have been doing over the last three years in developing our Spar business in Scotland.
Decision to axe Post Office branches 'best decision in many years' says CJ Lang
"Now is the time to carry out the next phase of our store improvement strategy. In recent years we have successfully rolled out Costa Coffee, our 'CJ's' food-to-go offer and improved our fleet of vehicles that travel millions of miles a year across the country. This is the largest ever investment programme the Board has made into our company owned stores.
Blakemore Retail's first Spar Market opens in Gwynedd
"This investment demonstrates our confidence in the future direction of the business."
The convenience store operator aims to install new energy-efficient refrigeration at Spar Scotland stores. It is hoped that the improved refrigeration will lead to improved chilled foods and produce ranges.
The company is also planning store refits to improve the store format. This includes big and small-scale development projects to update the layout and design of over 100 Spar Scotland stores.
Read more Spar news