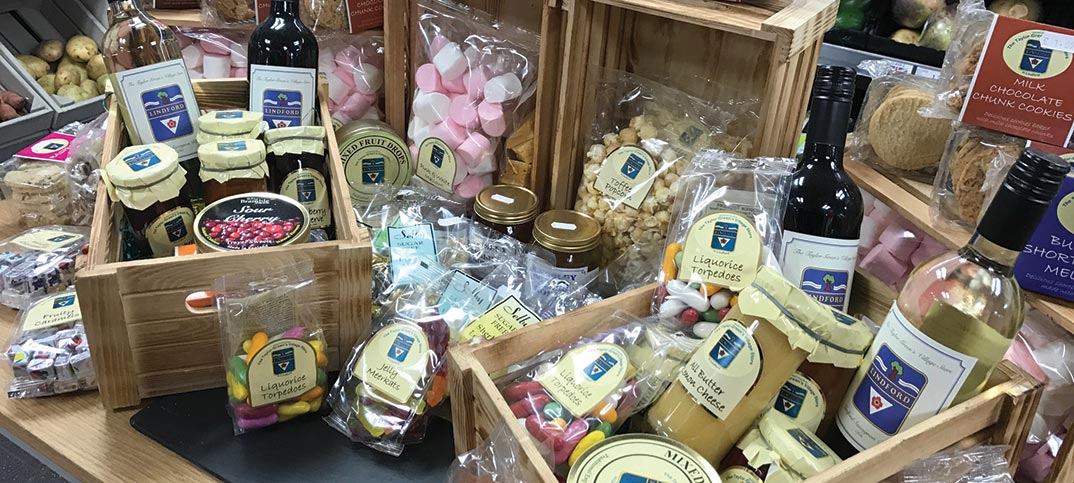 A Hampshire retailing duo has launched an own label range for their store to add a point of difference and capitalise on the growth in sales in the category.
Spar retailers Julian and Jackie Taylor-Green have produced a range branded with The Taylor-Green's Village Store and the Lindford Parish Council logo which includes wine, sweets, jams and chutney. They are also in talks with a local brewery to introduce an ale.
The range, with margins of 25% to 30%, is already generating weekly sales of £200 to £300.
"I was having a wander around a local farm-style shop a couple of months ago looking at things that were different and they had a whole range of chutneys, jams, cakes and marshmallows with their own label on it," said Mr Taylor-Green. "I thought that's a real point of difference."
Mr Taylor-Green said Spar's own label products are already popular in his store, with 60% of wine sales from own label products and more than 50% from fresh food and produce.
It comes as figures from Kantar Worldpanel show 48.9% of total grocery sales in the 52 weeks ending 9 October were own label products. Meanwhile, research from IGD last year shows 67% of shoppers trust private-label products as much as well-known brands.
Mr Taylor-Green worked with various suppliers on the range including a wine supplier in nearby Liphook.
"Symbol groups are trying to have a much bigger slant towards local products," he said. "Yes, you want to be part of a symbol group because you want the discipline, the promotions and the marketing support.
"But this is a way of trying to soften the corporate image and over-stamp that with your own entrepreneurial independence."