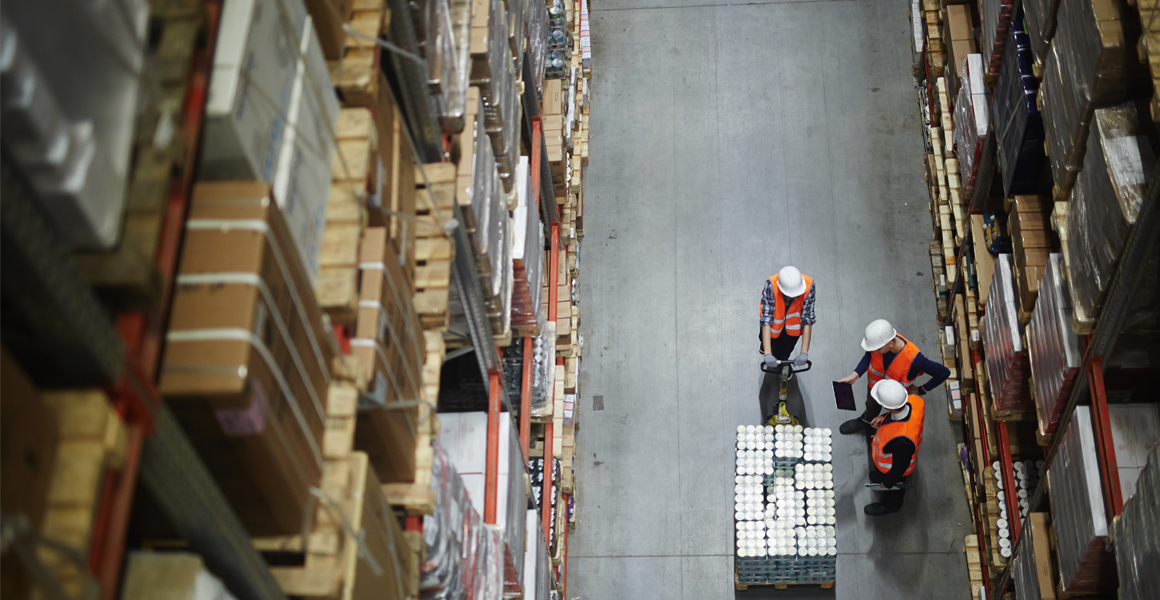 Spar wholesaler Henderson Group saw its turnover in 2019 increase year on year by 7.6% to £918.1m.
The group, which operates and supplies Spar stores throughout Northern Ireland, attributed the growth to a strong performance in grocery sales.
It added that footfall and basket spend in its stores also experienced strong growth. Henderson has 290 Spar stores across the region.
Spar reveals plans to help retailers keep Covid custom
Henderson Group sales and marketing director Patrick Doody said the performance last year has enabled it to make investments in mitigating the impact of the coronavirus pandemic. "We have been able to negotiate this challenging and unprecedented year with confidence, to ensure our retailers and shoppers are safe and secure," he added.
"We will have invested more than £3m in reducing retail prices by the end of 2020, as well as spending more than £1m in store safety measures such as directional signage, sanitiser stations, screens and door control measures.
Blakemore food-to-go range available to Spar retailers
"These results are reflective of our continued investment and ambition to make our brands stand out in a competitive market, implement our 'famous for fresh' strategy by engaging with local farmers, producers and growers, and to communicate that effectively to our shoppers with our marketing tactics."
Despite the growth, the pandemic did have an impact on fuel sales and footfall at Henderson's forecourt sites.
Read more on symbol groups & wholesale