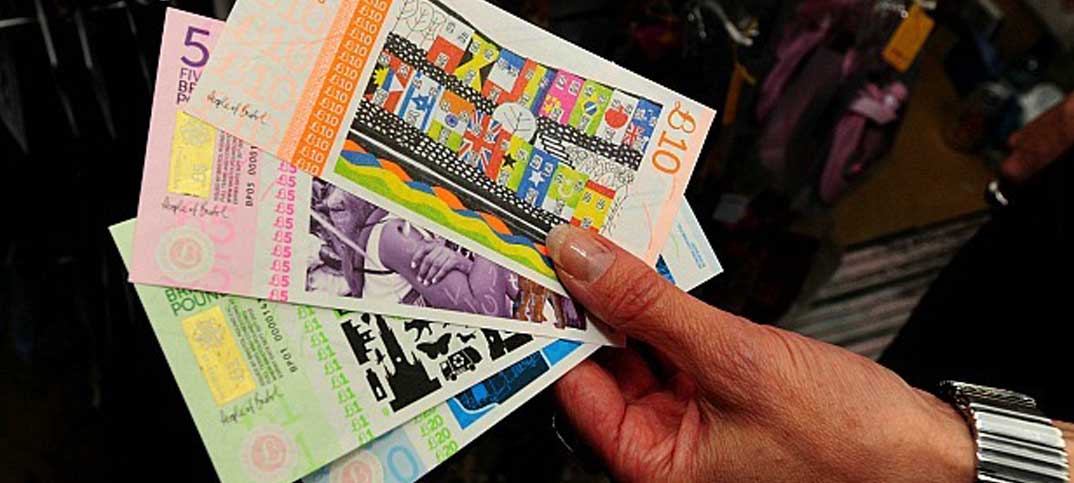 An independent retailer has been snubbed from the Exeter Pound – a new local currency that claims to help independent businesses.
Clive Sheppard, a retailer who runs eight Spar stores across the South West, revealed that although he supports the ethos of the initiative he feels that his local community is barricading him.
"My business is excluded from the community," he says. "But it's not just me. We stock local independent producers like Chunk Pies that won't see the benefit either."
Exeter council claim that the new currency aims to help local businesses, but argues that Sheppard does not fall into the independent category. Despite being a symbol group retailer, they repeatedly refer to his stores as franchises therefore not permitting him to join the currency.
"They keep lumping us in with McDonalds and Subway. It's a real issue for me that they refer to us a franchise," he said.
"I've had phone calls and emails but they don't understand the difference between a franchise and a symbol group."
The currency was launched on September 1 and almost 100 local business have already signed up to the scheme. The criteria to use the currency in-store only references franchises in its exclusion notes and not symbol groups.
The terms say: "It was decided in the course of conversations with our stakeholders that franchises and franchise-like businesses should be excluded because they benefit from the marketing support, purchasing power and infrastructure of a national or international brand."
But Sheppard is encouraging the council to clarify the different type of businesses.
"A franchise dictates what you buy. You don't have the same freedom of choice or responsibility," he added.