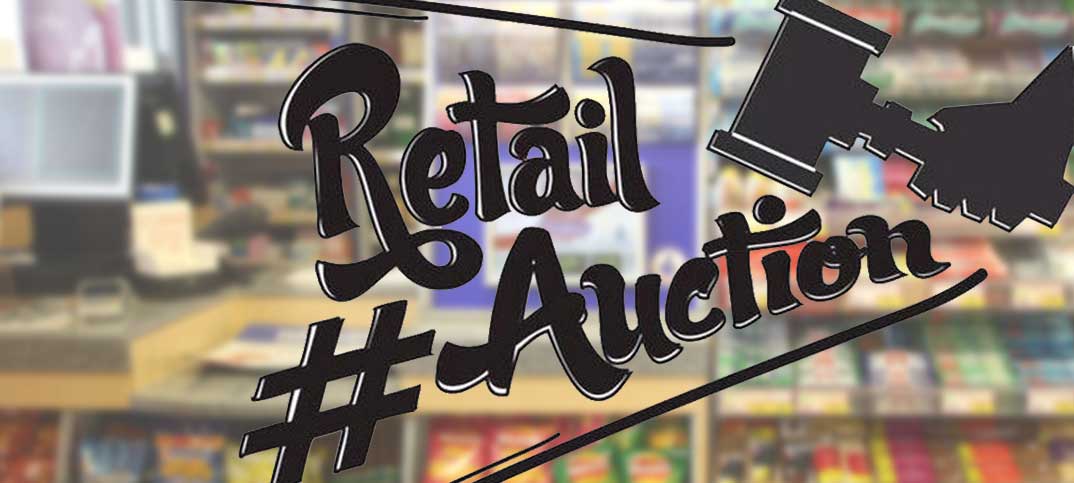 Twelve independent retailers have banded together to form Retail Auction, a social media bidding event later this month.
Between April 13 and 24 suppliers will bid on the retailers, including 2014 best overall shop IAA winner Ramesh Shingadia, to win the opportunity to spend the day with them and to gain their perspective on the convenience industry.
The main benefactor from the raised money will be charity Retail Trust, but a target has not been set yet. "We don't want to set a figure just yet, we're hoping to raise the profile of the independent retail industry and any money raised will be amazing," said Retail Auction founder and retailer of Spar Tidworth, Susan Connolly.
Coca-Cola and Kerry Foods are the first suppliers to confirm they are taking part in Retail Auction. The 12 retailers will be encouraging people to bid at the Pro Retail trade show in Telford and the National Convenience show in Birmingham this month.
The bidding will take place on Twitter, using the handle @RetailAuction, or by filling in a form on retailauction.org, and the winners will be announced on April 27.
Use the gallery below to find out which retailers you can bid on.