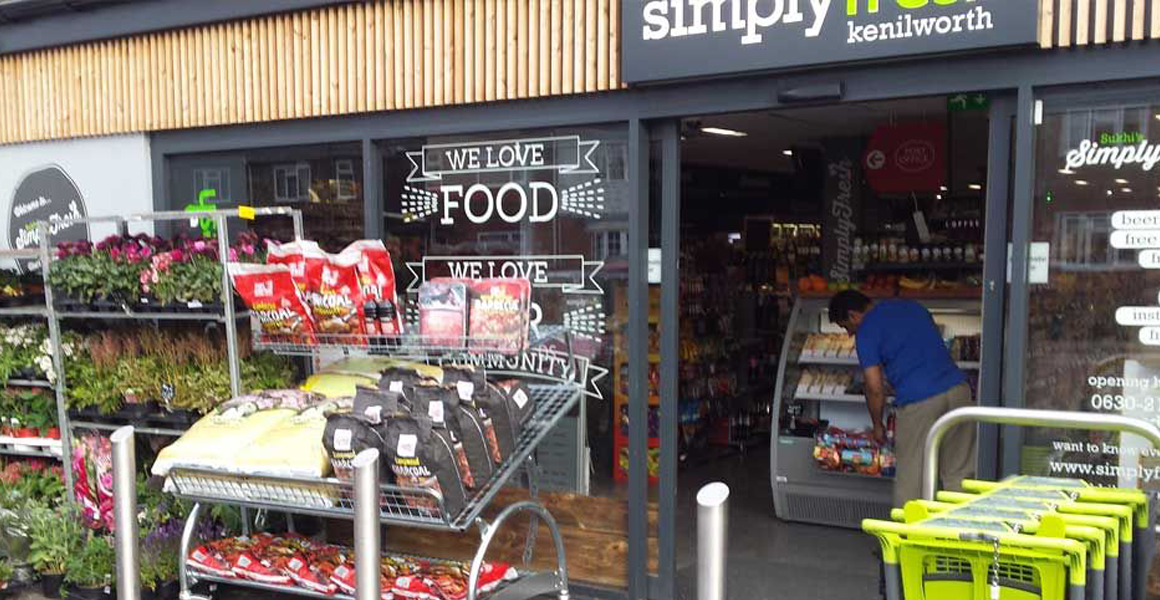 The average basket spend in Simply Fresh stores has increased by 30%, despite a decline in footfall amid the coronavirus pandemic. 
The symbol group's creative director, Davinder Jheeta, said the company has been monitoring allocation of products to its stores to ensure each retailer has availability of essential products.
"Our customers are buying more because they're following guidelines to remain inside, and they want to make sure they have the products they need in their homes," he said.
Coronavirus scams targeting retailers on the rise
"Some convenience store owners are finding they have to stock products such as fresh groceries, which they hadn't before, due to new demand, and they're doing a good job with that.
"However, Simply Fresh always stocked these categories, even before the coronavirus outbreak. Our existing customers had that in their mind and this has helped with overall demand."
Coronavirus: MPs call for temporary suspension of Sunday trading hours
The company has some sites at hospitals as part of its relationship with catering group Compass. "The fact we're fairly allocating means we can continue to supply these sites where availability is critical," Jheeta added.
Simply Fresh also has a supply agreement with Costcutter, although two of its company-owned stores are supplied by Sainsbury's as part of a trial. Jheeta said: "Both suppliers have been good in ensuring our stores remain stocked up."
Find out more on our coronavirus information hub for retailers