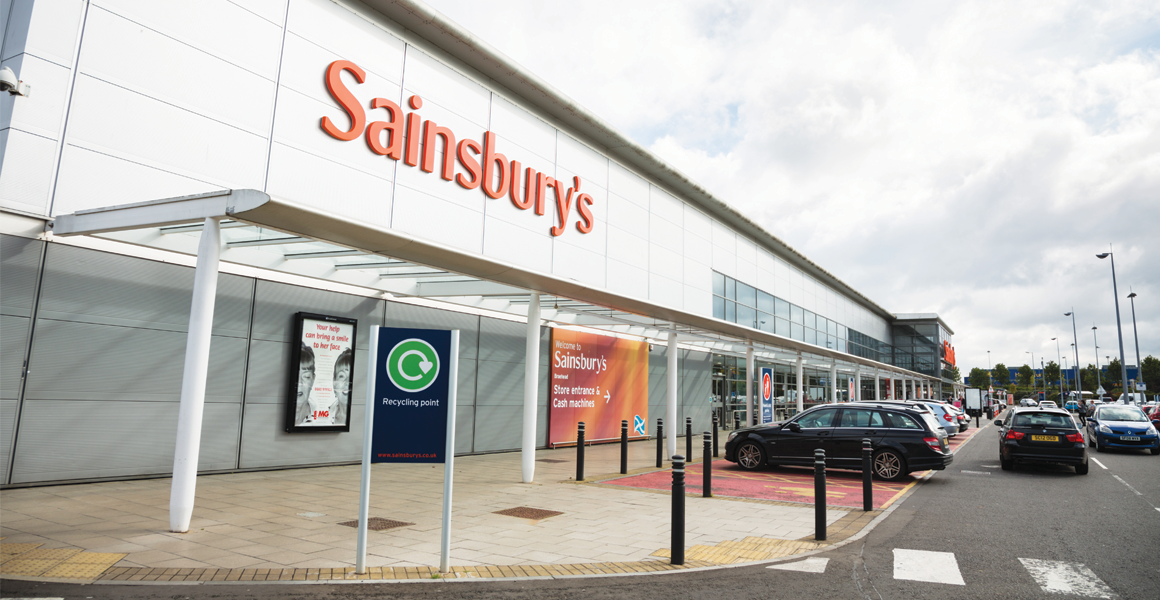 Sainsbury's has lowered its targeted convenience store openings for the next year after failing to find the 'right sites' last year.
The supermarket chain has already opened three stores and it claims to be on track to achieve its target of 15 new shops by the end of March 2019.
In its previous financial year, the company aimed to open 25 sites but fell one site short.
It also closed 15 sites, reducing the net gain to 10.
A Sainsbury's spokesperson told RN: "We don't open as many stores as we used to, but our strategy is all about finding the right sites."
Michael Dall, lead economist at construction analyst Barbour ABI, added: "For small independent retailers, it is good news as it means they'll face less competition from Sainsbury's.
"However, our data suggests that the discounters and Marks & Spencer are the most active with planning applications, and small convenience stores will still face tough competition from other major retail chains."
The reduced target comes as retail profit for the first half of Sainsbury's financial year grew by 23% from £272m to £335m.
Group sales in the period also grew by 3.5%, from £16.3m to £16.8m.
Read more on Sainsbury's: CMA to examine Sainsbury's-Asda impact on discounters and online retailers