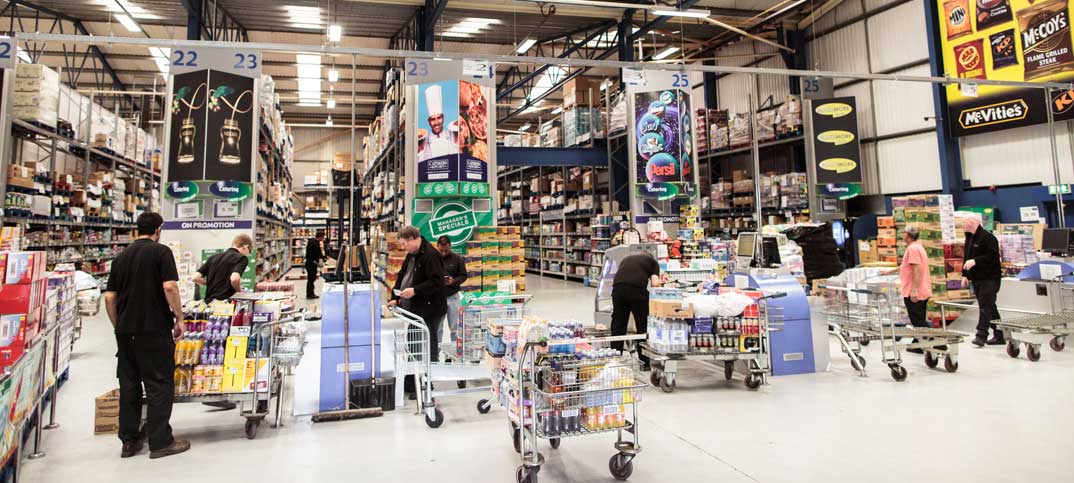 Blakemore Wholesale is understood to be developing its own premium fascia with plans to start trials with retailers in the next few months.
Store owners told RN they have been approached by the company to discuss a new fascia called 'B…More'.
They claim the concept will place a large focus on high-end food and fresh and chilled products, and will feature green and black signage and graphics.
The news follows on from Landmark Wholesale, of which Blakemore Wholesale is a member, launching two new fascias of its own – Lifestyle Value and Lifestyle Extra.
Lifestyle Express retailer Bay Bashir, owner of Belle Vue Convenience Store in Middlesbrough, said he had been approached for his opinion on the fascia.
He said: "It has a similar design to Marks & Spencer so it definitely looks the part.
"I'm due for a refit soon and I am interested in finding out more. But I'm not sure whether that will clash with what Landmark is doing with the new Lifestyle fascias."
Barjesh Kumar, who has been trialling the Lifestyle Value fascia since last May, said Blakemore has also presented him with details on B…More.
"It does look interesting, and I'm considering whether we should introduce it at one of our other shops," he said.
A spokesperson for Blakemore confirmed it was looking into launching a B…More fascia, but was unable to supply further details on the concept.