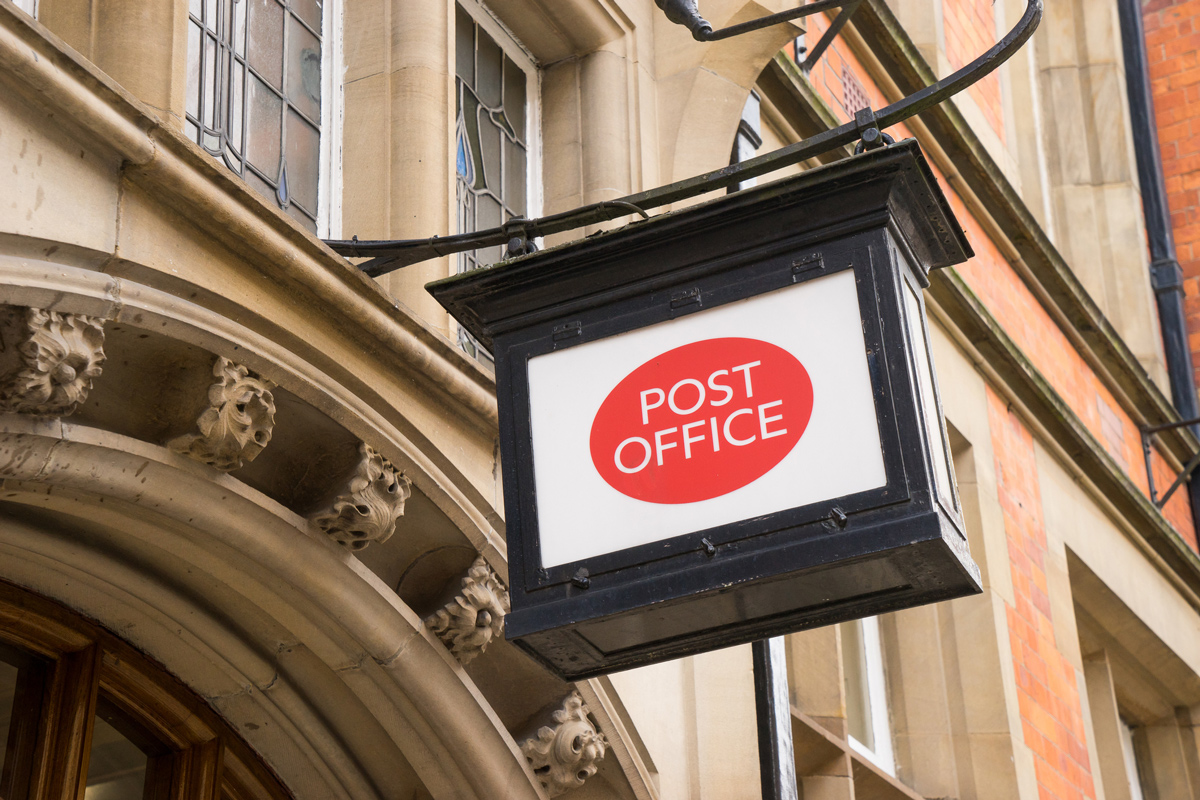 The future of 65 subpostmasters is at risk following uncertainty around the renewal of leases signed between Royal Mail and property investors Telereal Trillium.
In 2007, Royal Mail sold 285 of its sites to Trillium, then called Land Securities Trillium, in a transaction reported to be worth £110m. The portfolio of combined Post Office and sorting offices, 177 of which were freehold, was leased back to Royal Mail.
The other 108 were leasehold assets vacated by Royal Mail, which Trillium refurbished and sought new occupants for.
One hundred and fifty eight freehold sites remain, 65 of which are let out to subpostmasters. The leases in Scotland expire in March 2021, followed by branches across England and Wales 12 months later.
Post Office admits 'mistakes' and settles Horizon case for over £57m
Barry Frost, managing director of commercial property specialists Commercial Plus, has worked with some of the 65 subpostmasters. He told betterRetailing those in urban areas are at the biggest risk of eviction.
"Royal Mail has to notify Trillium a year in advance if they wish to vacate. Trillium then has to give the subpostmasters a year's notice. Some sites are suited for residential conversion, while others located in city centres have issues with access.
"The doomsday scenario is that Royal Mail adopts a policy to move out of these premises to consolidate to a smaller number of sites that have better access. A move to another site would involve stripping units, the legal costs and rent. One postmaster in Scotland was quoted £100,000 to move out."
EXCLUSIVE: Post Office retail CEO Debbie Smith to depart
betterRetailing understands Royal Mail is only subletting five of the affected sites, while Post Office is not involved in the leasing agreements.
National Federation of SubPostmasters head of policy and research Peter Hall told betterRetailing the trade body is in the process of "raising the issue formally with Post Office".
He said: "We are in touch with a number of postmasters and there needs to be urgent dialogue between the Post Office, Royal Mail and Trillium."
Asked for reassurances that independent retailers would not be evicted Royal Mail, Trillium and Post Office declined to comment.
Read more on these topics: Post Office and National Federation of SubPostmasters