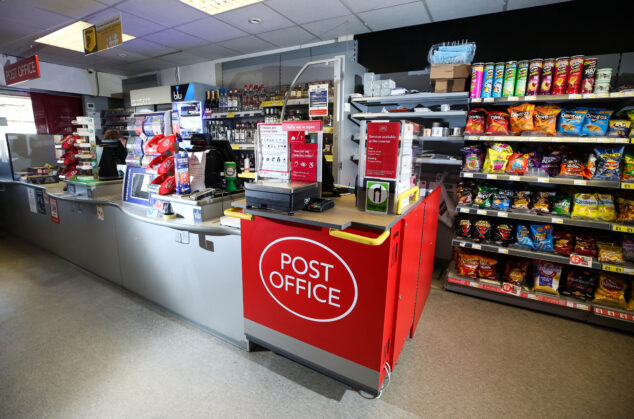 The Post Office (PO) will be expanding pre-existing trials of its new branch format next month, betterRetailing.com has learnt.
In an effort to offer greater flexibility for its franchise partners, PO launched six new format pilots at the end of last year across independent postmaster stores. Each branch offered bill payment, pick-up and drop-off and mails products.
Following positive feedback and a 99% customer satisfaction rating, PO has said it will be expanding the trial next month with a further six pilot sites in collaboration with partnered retailers. The PO said additional retailer support will be provided to those taking part.
Although the branches will offer the same services, new technology will be rolled out, including the use of hand-held devices, to offer a more streamlined provision of services.
PO will also be trialling space-saving designs in branches for the storage of customer's parcels and shorter training sessions for postmasters.
A PO spokesperson said: "We are excited to be piloting new branch formats that provide greater flexibility for independent postmasters and our multiple partners to run a Post Office.
"Early customer and retailer feedback on the new formats have been extremely positive. The ability to access mails products and services whilst also purchasing essential shopping items is proving popular."
The news comes a month after PO said it would originally look to trial a new format in Spar stores in Scotland. The move was part of the PO's efforts to get Spar wholesaler and store operator CJ Lang to reverse plans to close PO branches in a number of its Spar sites.