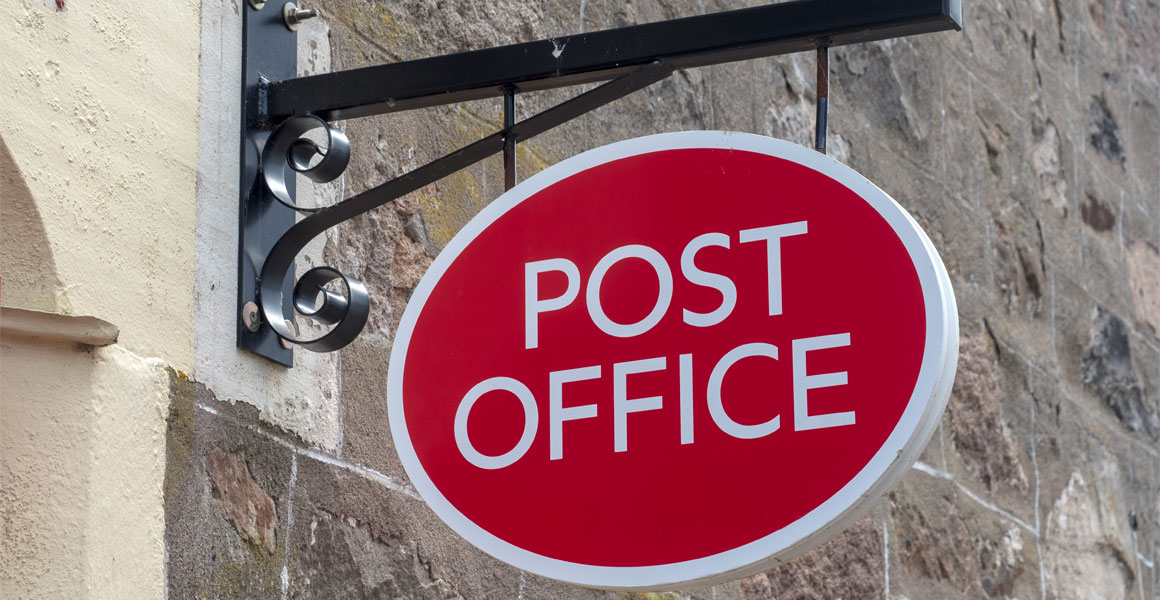 Postmasters who operate branches across the country, can play a vital role in supporting people through the energy crisis.
The Post Office is urging the UK Government, local councils and energy companies to make use of its 'Payout' voucher service that allows customers to redeem Warm Home Discounts or receive other cash grants at their local branch.
Ahead of Ofgem's energy price cap increase set to be announced on Monday 7 February, and the ongoing concerns surrounding rising energy bills. Post Office 'Payout' voucher service will enable hundreds of thousands of energy customers to redeem Warm Home Discounts or receive other cash grants over the Winter.
Post Office Horizon scandal: PO unable to contact 127 falsely convicted postmasters – betterRetailing
A recent Post Office poll found that more than one in five consumers were very concerned about difficulties paying household bills in 2022.
With more than one in four consumers said they were very concerned about the cost of purchasing essential food items increasing in 2022.
Martin Kearsley, banking and bill payments director at Post Office is pushing for more people to take advantage of the voucher service, he said: "Our 'Payout' voucher service is a quick and easy way for the energy companies in particular to give credits to their customers or for local councils to get cash payments out to their most vulnerable residents.
"We previously operated the voucher scheme at scale during the height of the Covid-19 pandemic on behalf of the banks and it works. Our ability to move cash around the country quickly is a national infrastructure asset and can be used to provide much needed support to people over this Winter."
Royal Mail Special Delivery Guaranteed service still available at Post Office – betterRetailing
'Payout' is a one-time voucher-based transaction. The voucher is sent by SMS text, email or letter and customers redeem the voucher by presenting the barcode to the Postmaster.
For those with an energy top-up voucher, a credit is placed on the customers pre-payment gas card or electric key. For customers who have received a voucher from their local council or a charity, they can redeem their voucher for cash.
Post Office has advised customers who are concerned about rising energy costs to contact their energy supplier directly or contact Citizens Advice.
Those entitled to a Warm Home Discount currently receive £140 credit against the cost of energy between October and March.
Read more Post Office news