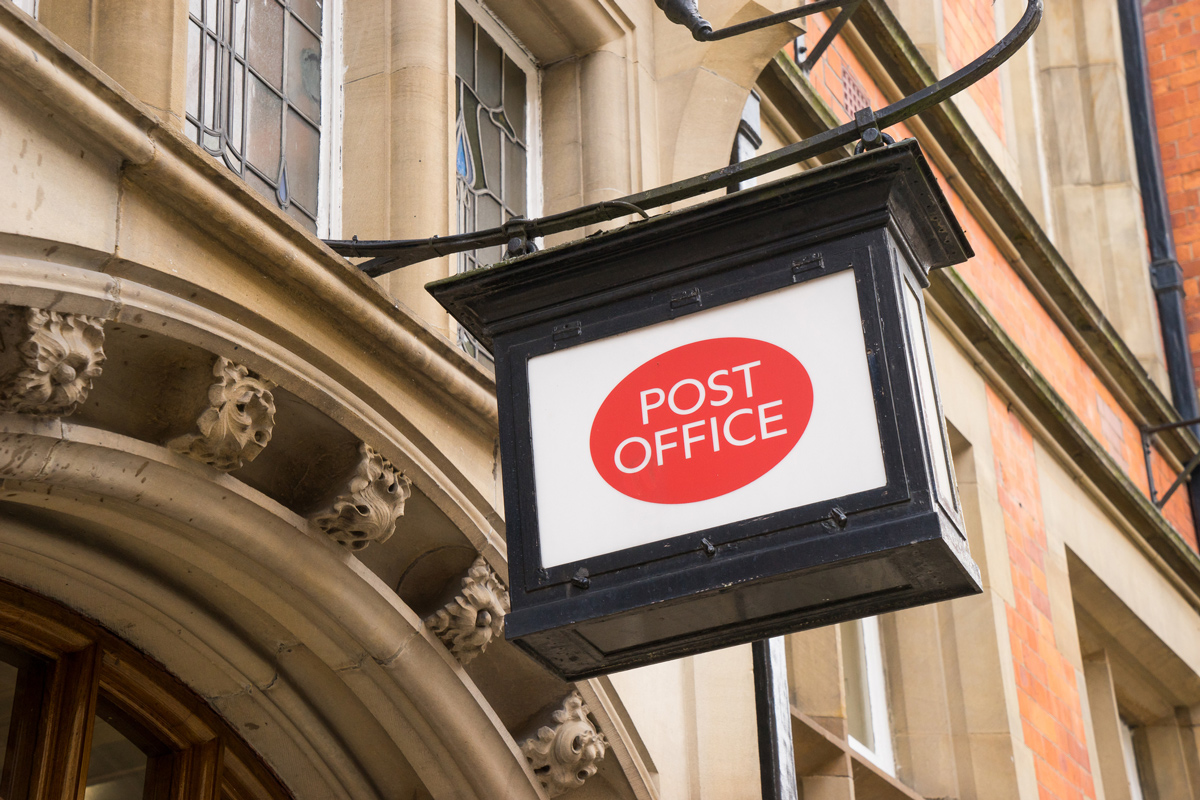 The independent inquiry into the Post Office (PO) Horizon scandal has been granted new powers to demand witnesses and evidence into the case.
Those who fail to comply with the new demands or attempt to hinder them could face a fine, imprisonment or both. The inquiry has also been given further powers to investigate the PO's decision-making in pursuing the prosecution of subpostmasters.
Post Office workers convicted over Horizon scandal have names cleared
The changes will also extend the timeframe of the inquiry, with a final report expected in autumn next year instead of this summer. However, an update in the summer will still be provided.
Postal affairs minister Paul Scully said: "The Horizon dispute has wrecked the lives of postmasters and their families. Its impact cannot be overstated."
Read more Post Office Horizon IT scandal news