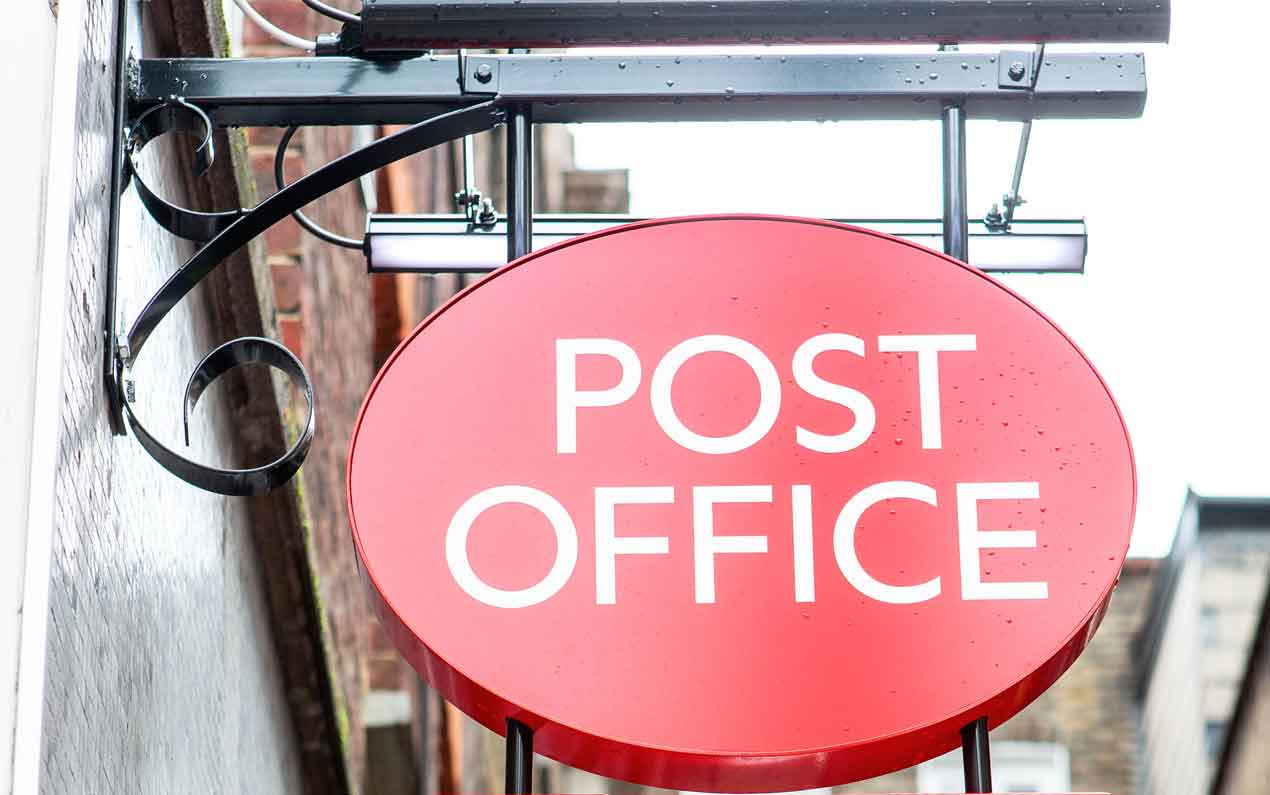 The government announced today that up to £100,000 of interim support funding will be made available to subpostmasters whose convictions have been overturned in the ongoing Post Office (PO) Horizon scandal, where unreliable Horizon evidence was essential to the prosecution.
The payments will be offered while final compensation arrangements are established.
Today's statement to parliament by the secretary of state for business, energy and industrial strategy, Kwasi Kwarteng, contained the following admission that this support is only the first step towards full compensation:
"While we recognise that these interim payments may not represent the full compensation that postmasters may ultimately receive, and which will need to be determined between the PO and the individuals concerned, it is a means of providing monies to individuals at an early stage in the claims process."
Post Office Horizon scandal inquiry granted new powers
Welcoming the news, PO chief executive, Nick Read, said: "Ensuring compensation is made as quickly as possible is a priority for PO. I welcome the government's support to enable these interim payments that begin to provide some redress to people who were badly failed.
"While we cannot change the past, this is an important step towards meaningful compensation for victims and we will offer payments as soon as possible."
The PO is now contacting the representatives of people making claims following the overturning of their convictions, with the aim of providing offers within 28 days of applications for interim payments.
Appeals against convictions in historical PO prosecutions began following the 'Horizon Issues' judgment in group civil litigation in 2019. To date, 59 convictions have been overturned in appeals unopposed by the PO.
Kwarteng's full statement to parliament can be read here, while the PO's response can be found here.
Read more Post Office Horizon IT scandal news